More than an email signature generator.
Discover an email signature generator that makes every sent email a unique selling opportunity. With no extra effort.
Compatible with
major email clients
Run automated advertising campaigns through ordinary emails
Using one email signature generator, simply choose the most suitable banners for the whole company, a single department, or one person. Insert them before or after email signature, define schedule and press start to run the email campaign automatically.
It takes 3 simple steps: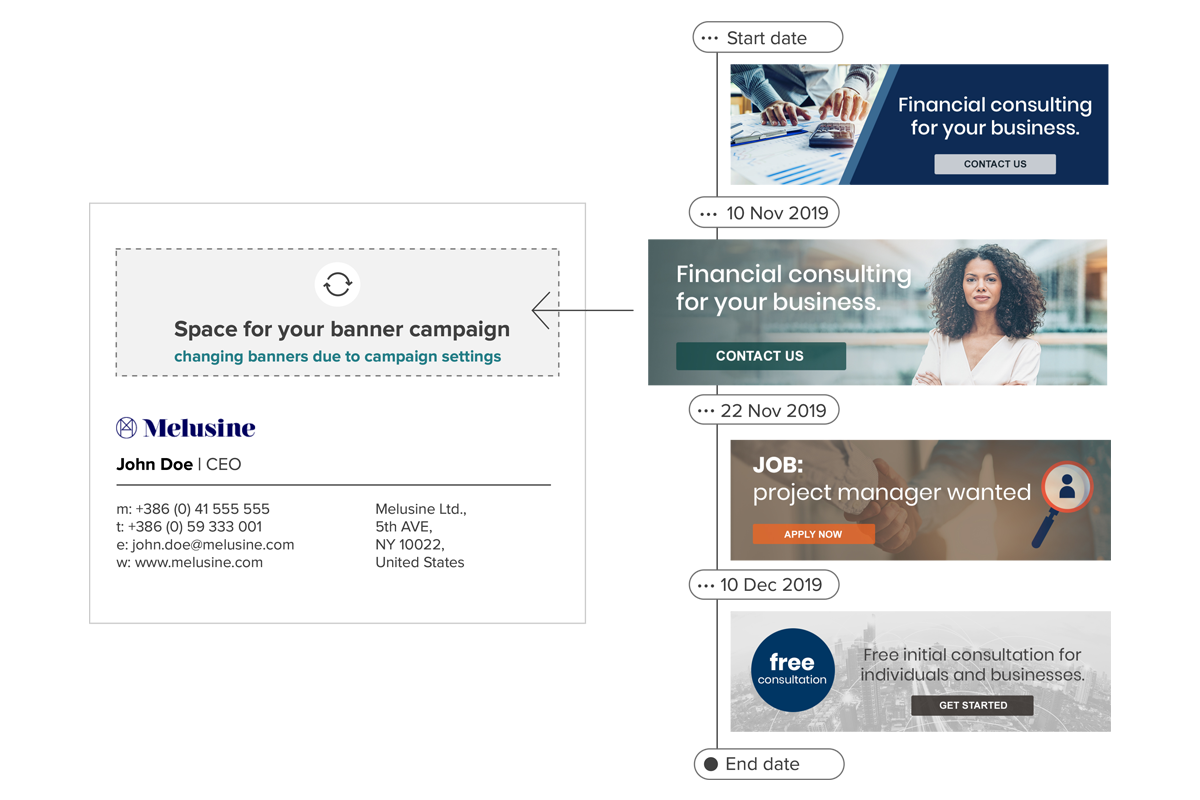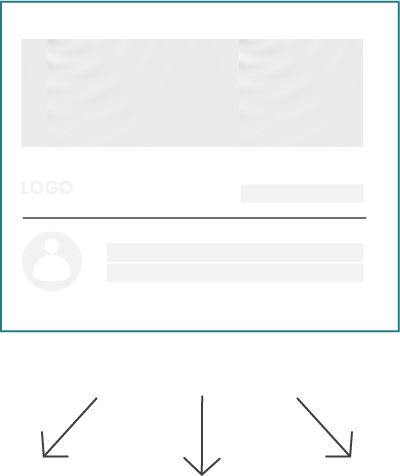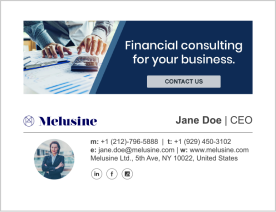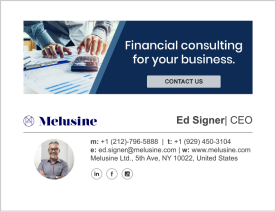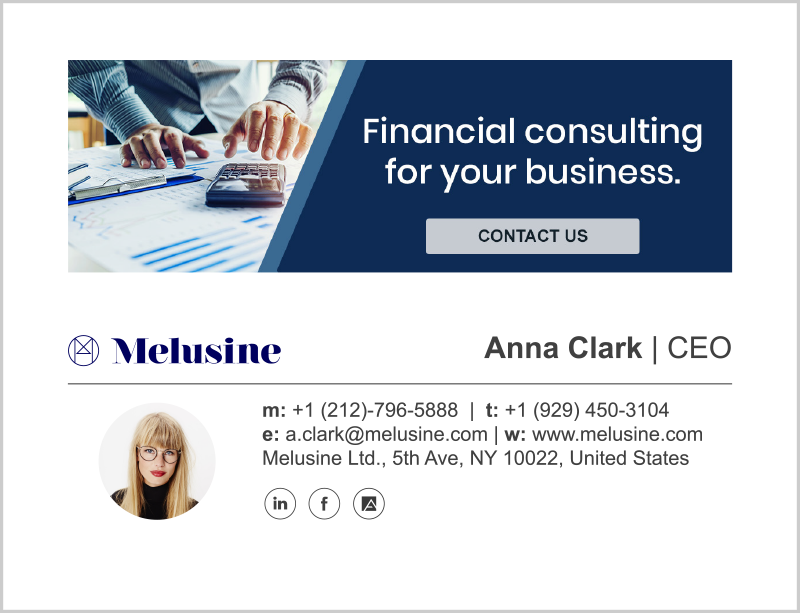 1
Generate a professional email signature
AdSigner is an easy-to-use online email signature generator that lets you make a professional digital identity in record time. Unified email appearance of all employees. Fully integrated with G-Suite and Azure Active Directory it enables the use of data and avatars from existing Google and Microsoft user accounts to create email signatures.
Whether a big company or a small one, AdSigner is a real time-saver.
Choose template
Enter signature data
Invite signature users
2
Run effective ad banner campaigns
AdSigner is an online email software as a service (SAAS) that needs nothing to install or learn. Just choose the most suitable advertising banner, set its start and end date and press send to sell, up-sell, or cross-sell.
Meet email signature generator designed to exceed your expectations.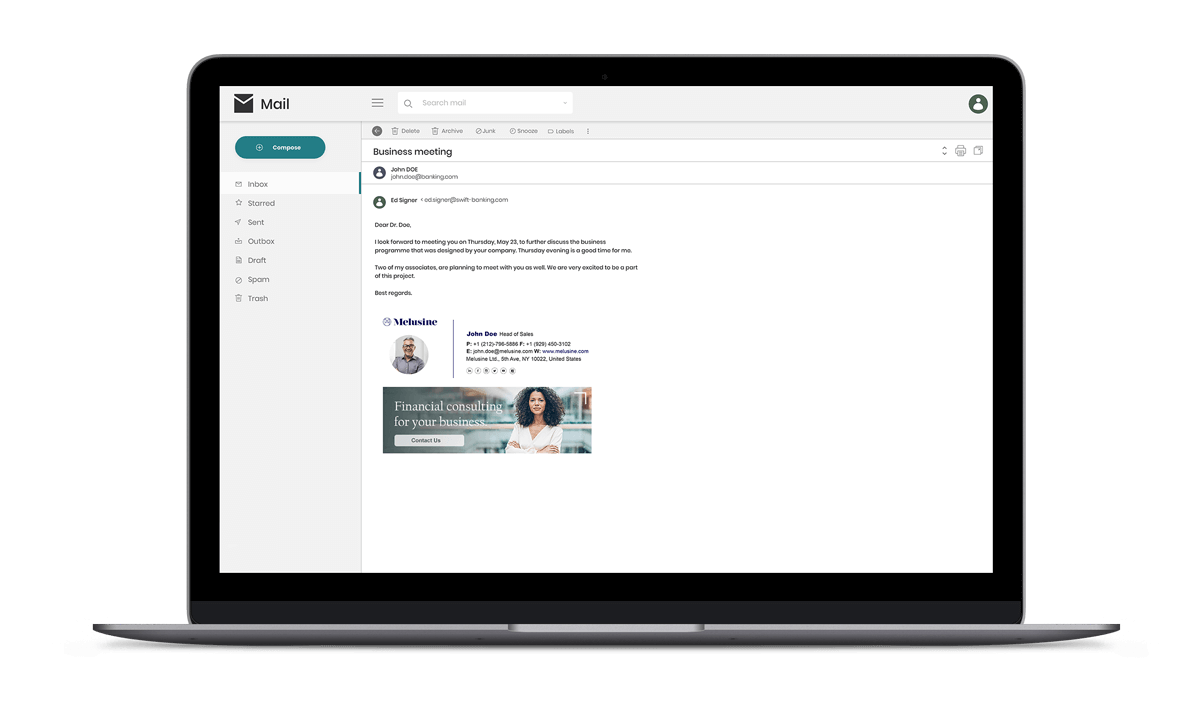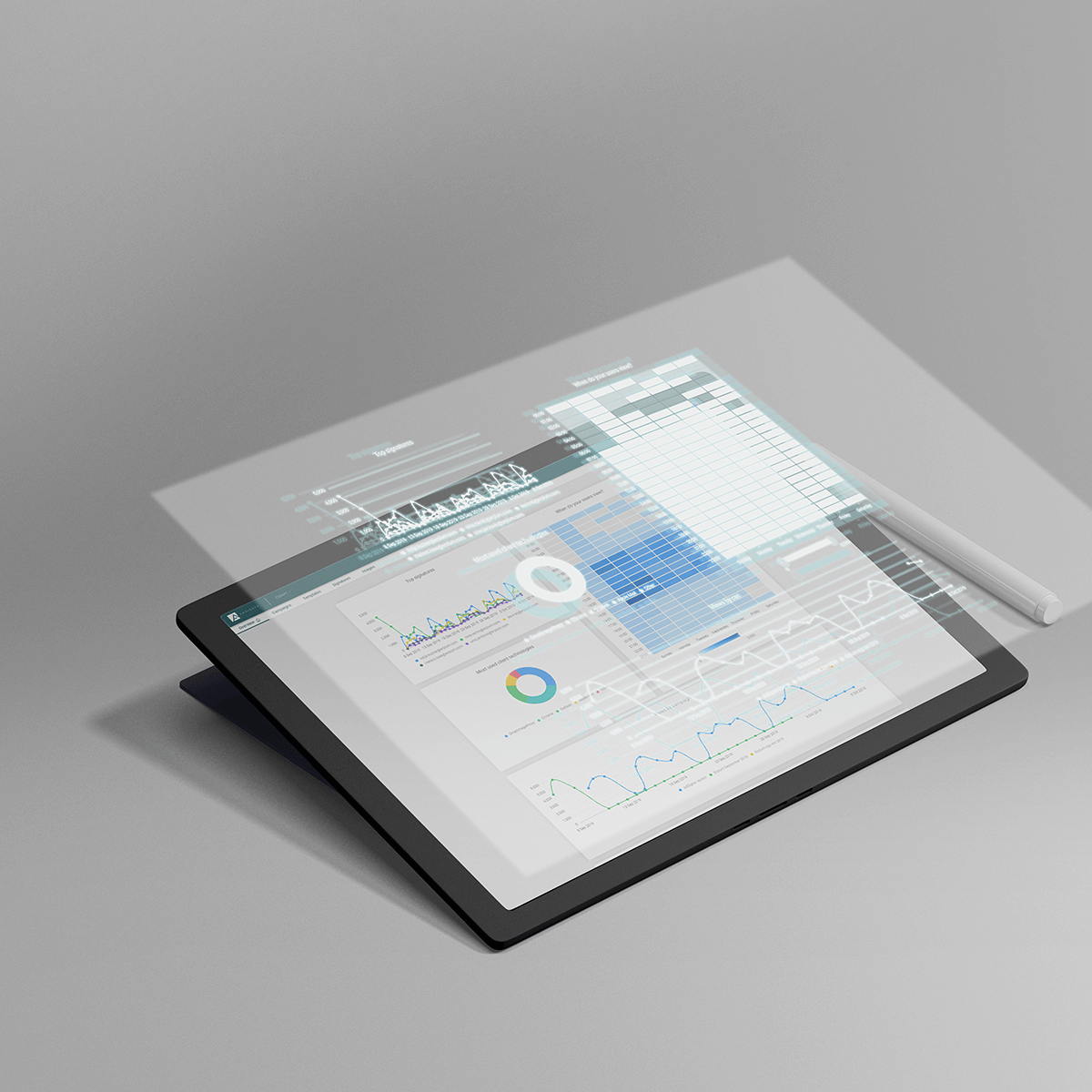 3
Track live analysis and optimize instantly
Use the AdSigner analytics tool to track the performance of a single banner, campaign, or individual email signature to optimize advertising banner campaigns instantly. Follow the number of views, clicks, savings compared to impression-based advertising, the location, and timelines when email signatures gain the most views.
Track. Optimize. Perform.
Manage everything from a single device
AdSigner email signature generator works for you wherever you are and whatever your position. Manage all signatures and advertising campaigns from one place.
Take your efficiency to a whole new level.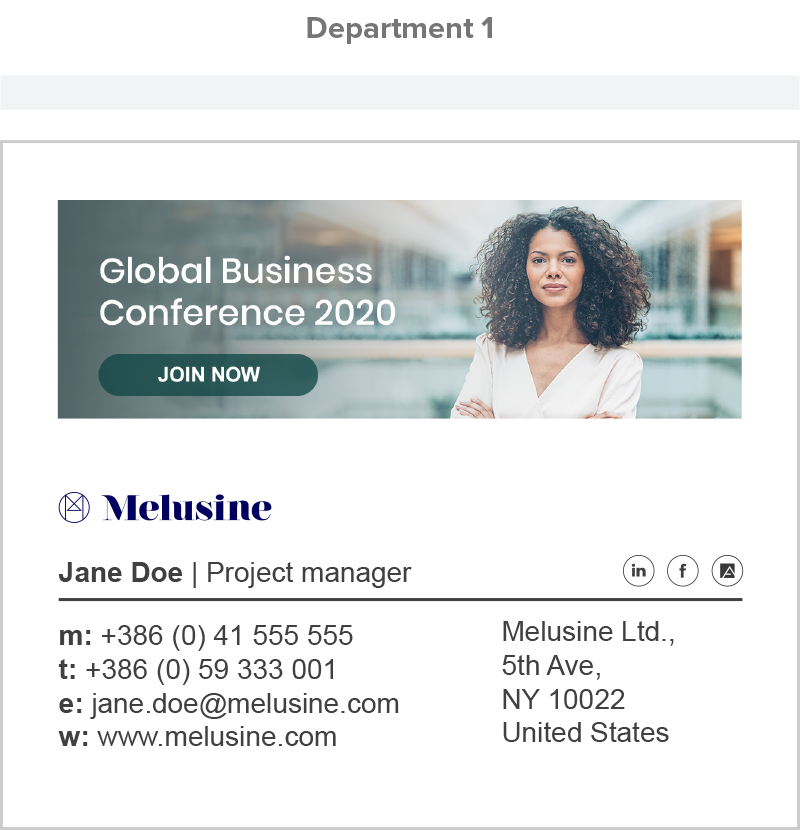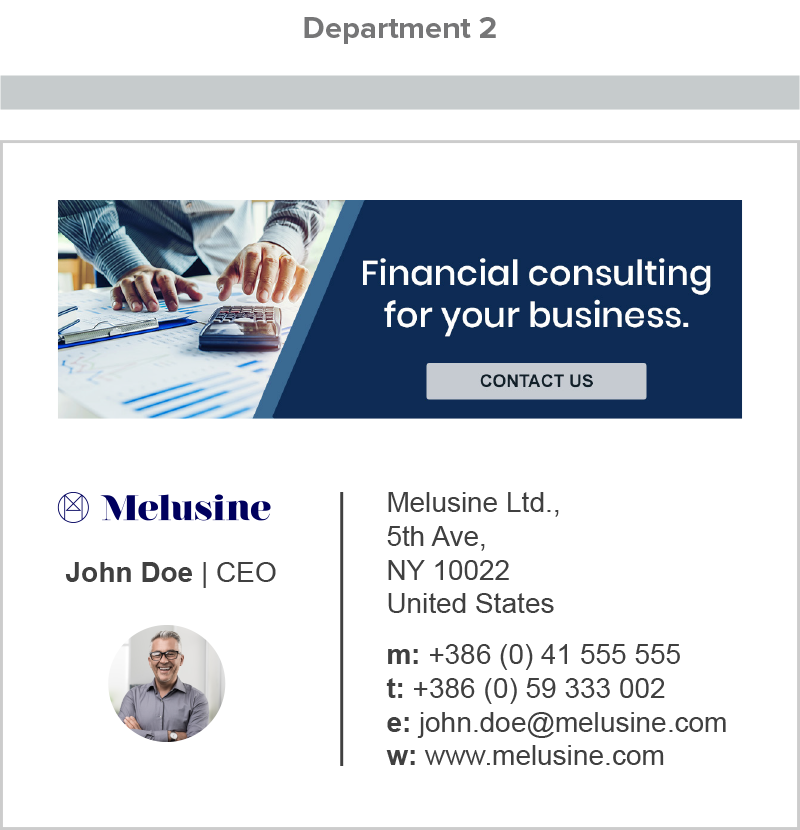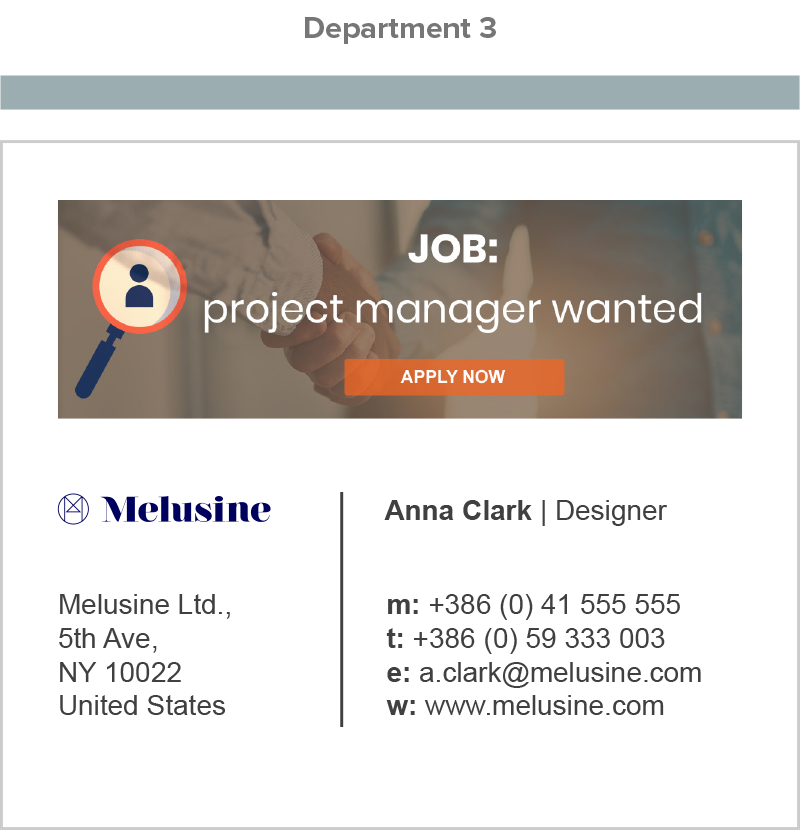 Benefits
simple banner change
cost-effective daily advertising
fast & easy-to-use
online service
no HTML coding, no CSS inline
powerful analytic tool
reliable security
manage everything in
one place
all employees as sales people