Oct 22 2019
8 steps towards an engaging and attractive ad banner content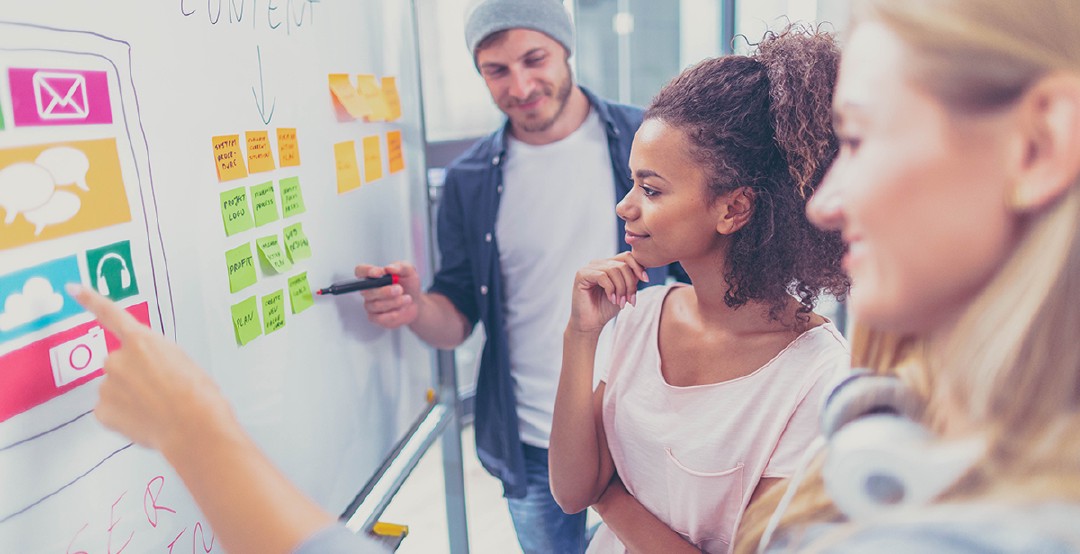 The brain loves graphic information. This is why we can recall pictures, prefer to watch vlogs rather than reading blogs, or watch films rather than read boring texts, and remember as much as 55% more information after three days if pictures are involved. For this reason, it is important to transform your advertising content into visually appealing graphic units.
Using some simple rules, your banner ads will successfully build brand awareness and smartly guide your leads into your sales funnel.
1. Key information, clear hierarchy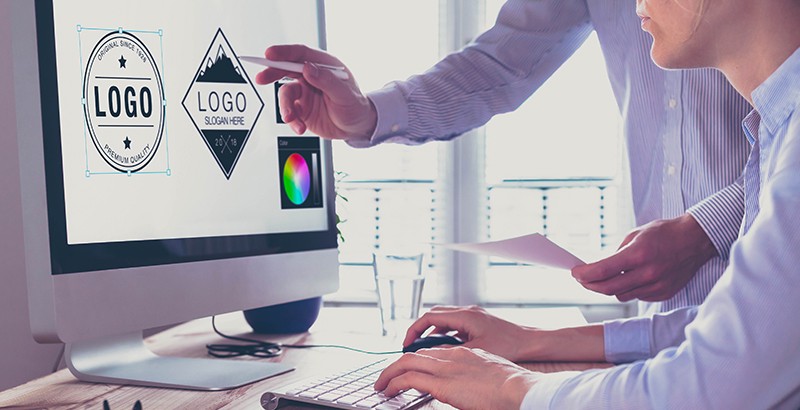 Focus on the 3 key messages:
Company logo – Builds brand awareness.
Primary advertising information – Draws attention. For this reason, the message should convey the added value to your target audience decisively and without deception. A great deal of engagement is triggered by:

discounts, gifts, promotions (e.g. a free gift, 50% off),
special achievements (e.g. a special prize or price),
launch of a new product line (e.g. limited edition),
celebrations (e.g. anniversary gifts),
VIP offer (e.g. a VIP code),
event announcement (e.g. do not miss out on this),
prize-winning competitions (e.g. vote & win).

Call to action (CTA) button – Directs the sales channel and increases the click-through rate (CTR).
It should therefore stand out (contrast), follow the content (position at the bottom) and maintain a visual consistency for all banners from the same series (related to the same product, service, brand etc.).
2. Less is more.
The attention focused on banner ads is short and often subconscious. So keep the content simple, impactful and direct. Let it invoke the potential in buyer's conscious interest.
3. As a rule, graphic elements announce a landing page.
Keep them connected with both the landing page's visual image and the ad content at the same time. An attractively designed text against a simple background is a better choice than an overly complex background of a high quality photograph.
4. Colours are the primary attention grabbers.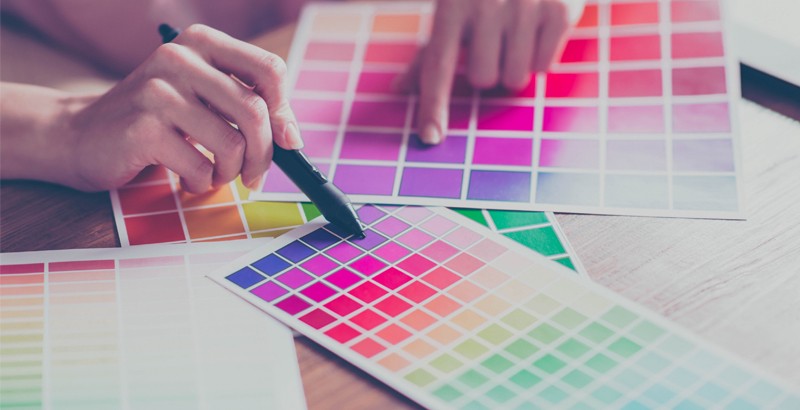 When there is only little space available, colours can create great effects and provoke the right emotions and associations. But once again: Less is more!
Red – power, passion, excitement, anger, love
Orange – playfulness, freshness, attractiveness
Yellow – joy, positive attitude, kindness, youth, lightness
Green – health, freshness, wealth, environment, positive growth, care, beginnings, simplicity
Purple – extravagance, prestige, wisdom, femininity, creativity
Pink – femininity, loveliness, kindness, youth, love, motherhood
White – cleanliness, hygiene, modernity, sterility, ease of use, simplicity, honesty, innocence, youthfulness, frugality
Black – exclusivity, mysticism, modernity, prestige, formality
Brown – nature, wood, leather, seriousness, virility, endurance, modesty
Gray – neutrality, practicality
5. Short, clear and impactful text.
The hierarchy of the title, text and CTA prompt should be clear, while the total length of the text should not exceed 4 lines.
6. The font selection determines whether your message will be read or not.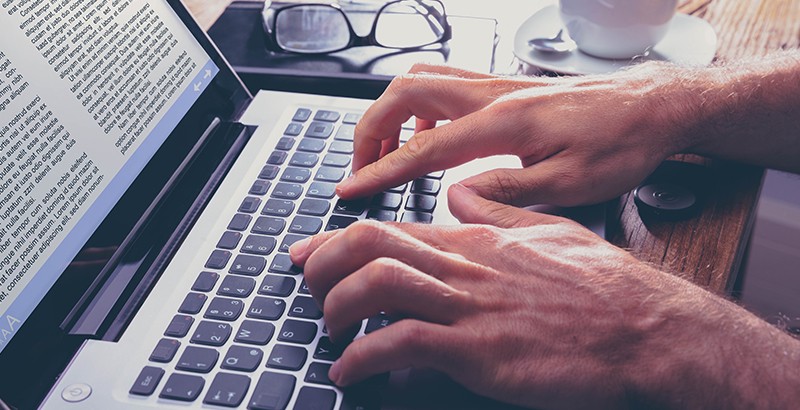 Use bold letters and a colour that is in contrast with the background. The Serif fonts are easier to read because of stylistic finishes on individual characters. However, avoid the following:
landscape typography,
thin-line typography,
text written entirely with capital letters,
fonts smaller than 10 px (except for a disclaimer and copyright notice).
7. Clear border line of the banner.
Framed content attracts and holds the gaze. Add a 1 px border line to a banner with a simple, light background. When the banner is filled with an image, extend it to the border line of the ad.
8. Standing out or subtle?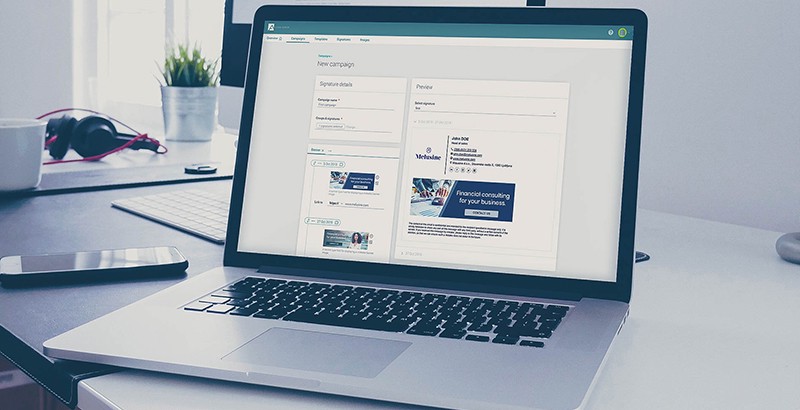 The banner should stand out from the environment in which it is located. That is both visually and content-wise. Let it attract attention, surprise and make a good impression. However, its appearance and text should be subtle enough not to seem chaotic, too bold or intrusive. So that it does not distract and discourage the client from purchasing.
Unlike classic digital advertising banner positions, an appealing advertising message added to the electronic signature gets noticed and glanced at right away. It comes as a welcome visual element in mostly black and white emails, and with it, the reader purposefully stops at the sender's contact information.
Let the banner in your email signature generate as many sales opportunities as the emails your employees send every day. Every day, every hour. Stop missing out on more opportunities. Try AdSigner for free.