Jun 28 2023
How to Best Include Your Certifications in Your Company Email Signature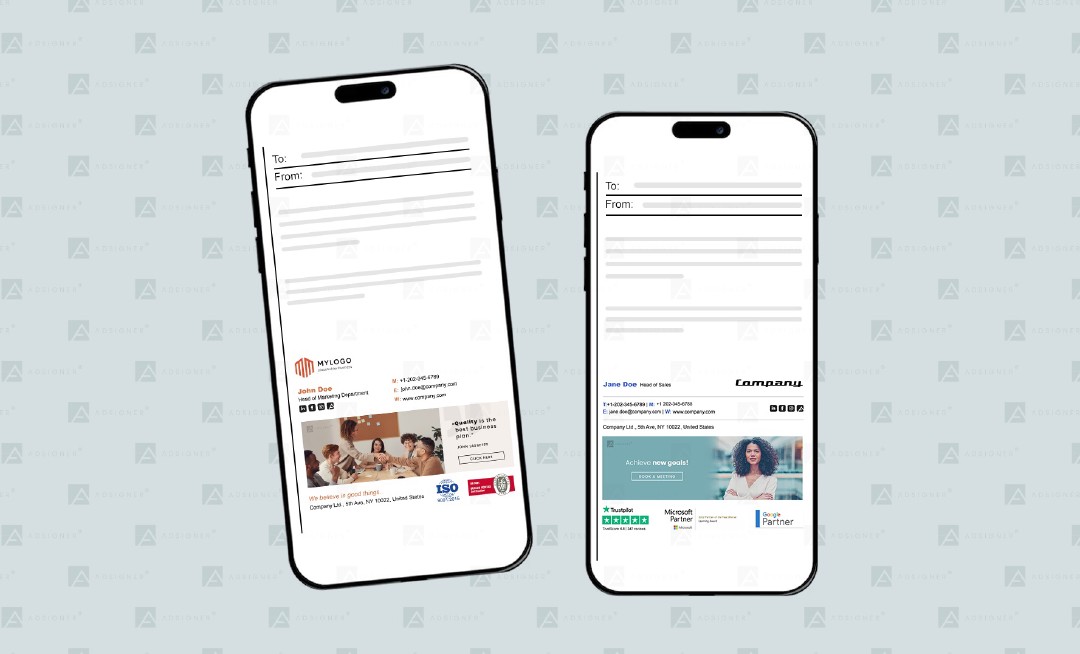 Including a company-gained certification, accreditation or membership in your email signatures varies depending on the industry, company culture, and individual preference. While not all companies will choose to include them, it is more common in certain fields where certifications and accreditations hold significant value, such as healthcare, information technology, finance, legal services, hospitality or manufacturing for example.

Choosing to include your well earned certifications or memberships can help to establish credibility, as this serves as external validation of a company's expertise, quality, and adherence to industry standards. It makes a strong impression which can positively impact how your company is perceived by clients, partners and stakeholders. In competitive industries, including these credentials in email signatures can help to differentiate your company from competitors. However, it is important to determine the level of importance or relevance of the accreditation or certification before deciding whether to include it in your email signature or not.
Another important element to consider is making the digital image (badge credential) interactive and not static. This means adding a clickable link to the badge so that the viewer may verify the accrediting organization or read up more about the certification. This demonstrates your company's commitment to transparency which can help foster trust with recipients who value transparency and seek to work with reliable and trustworthy partners.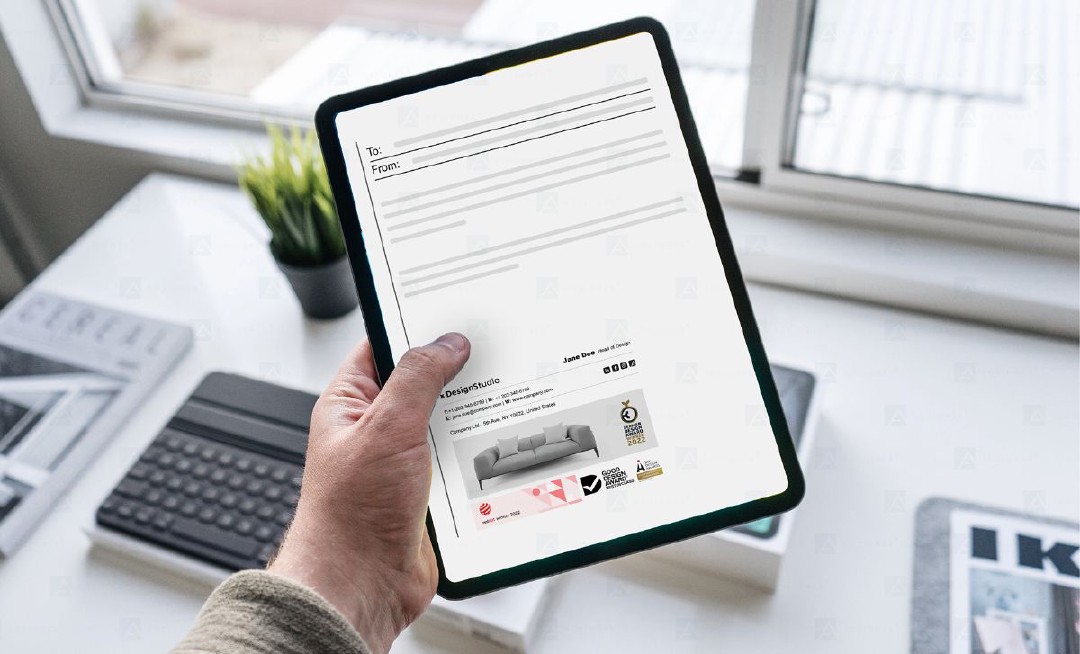 Consider including 1 - 3 of your most valuable accreditations in your email signature. It is a simple yet effective way to showcase expertise, build credibility and differentiate in a competitive marketplace. With AdSigner custom email signature templates, you can easily upload your digital badges and incorporate them in a professional and interactive way. You can decide if you want the entire company's email signatures to contain the accreditations or only certain departments, such as Sales or Customer Support. In addition, with AdSigner, you can assign different accreditations to certain departments. Perhaps you'd prefer HR to contain an accreditation which is associated with the company culture and commitments to the environment, while your Sales department will promote the product or service's industry-standard certifications.
Order a custom email signature design that incorporates your company accreditations