Jul 10 2020
Account-based marketing tools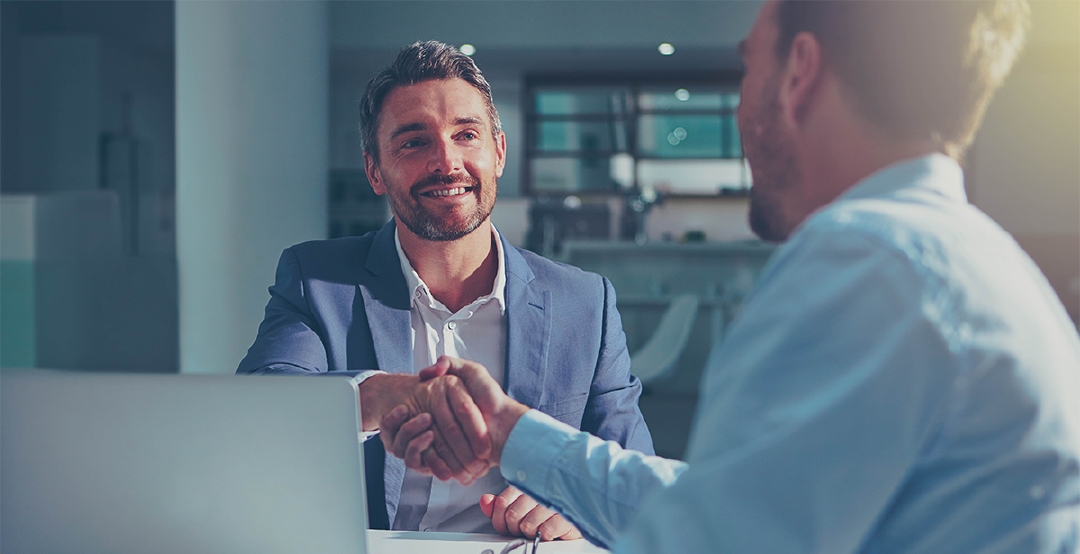 According to a report prepared by Bain & Company, retaining 5% of the clients in the financial sector translates to a 25% increase in profit. Managing existing clients is 7 times cheaper than acquiring new clients. In addition, new customers only conclude their purchase journey with a successful conversion in 5 to 20% of instances, whereby existing clients we pay attention to are likely to successfully conclude their purchase journey with a purchase in 60 to 70% of instances (Wheelhouse Advisors).
Customer care is, therefore, a key element on the path towards business success. The art of it consists of understanding their wishes in order to retain them on their purchase journey and successfully lead them to their destination.
We often hear that emotions have no place in business. Friedrich Duerrenmat, however, notes that "emotions have no place in business unless you do business with them."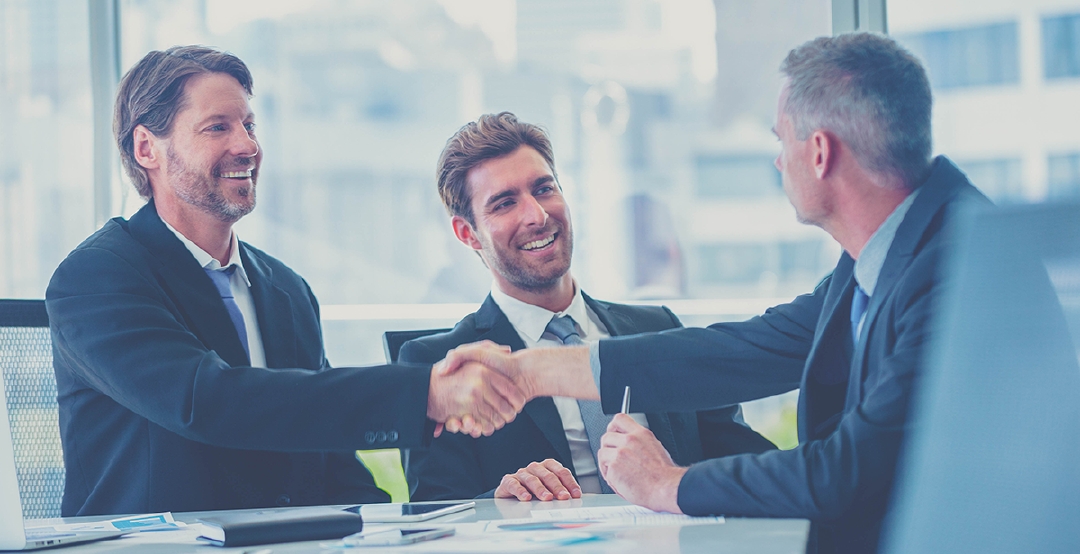 Successful sales and marketing strategies are, therefore, concentrated on defining and thoughtfully nursing specific needs of our key sales contacts, and also focus on their personalised sale and after-sale experience. Meet account-based marketing.
What is account-based marketing?
Account-based marketing (ABM), also known as key account marketing, is a strategic business model directed towards understanding and catering to specific interests of high-value clients. This is mostly an efficient tool for large companies (enterprises) when it comes to retaining high-value clients and B2B business transactions.
How to establish an account-based marketing process?
In order to establish an account-based marketing process, the company must:
open an ABM department.
define key sales contacts.
define the interests and purchase-related behavioural models of its target contacts.
prepare suitable personalised sales and marketing content for these target contacts.
align its sales and marketing activities, directed towards selected contacts.
individually and wisely lead the selected customers through the pipeline.
measure their performance and adapt ABM campaigns accordingly.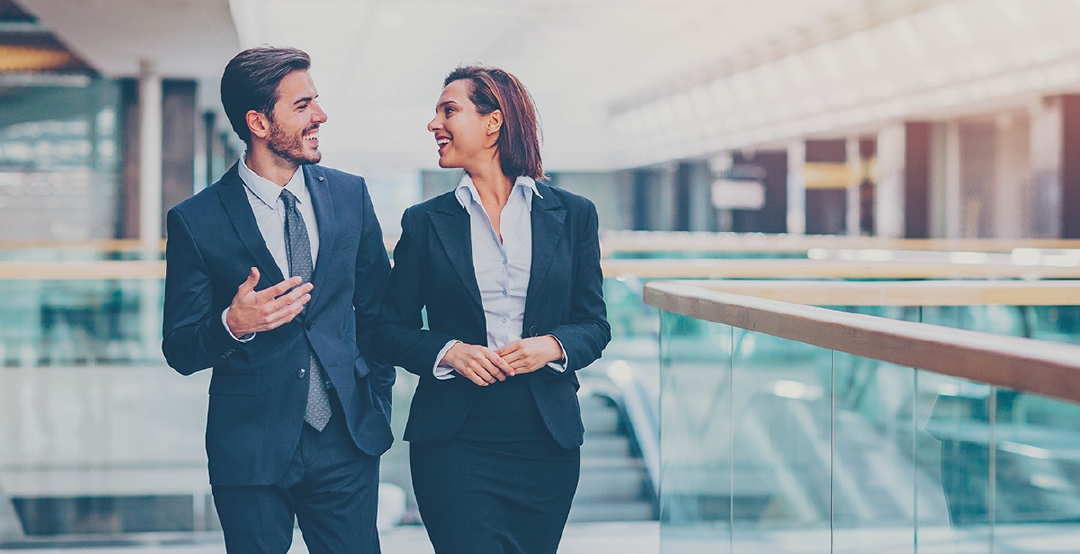 What are the benefits of account-based marketing?
Harmonise sales and marketing.
A shorter sales cycle and higher department efficiency, since input demand is more relevant, the pipeline significantly narrower, and the marketing potential higher.
Retaining customer loyalty and recommendations provided by high-value clients.
Higher and clearly defined ROI (return on investment) since efforts and results of the ABM can be measured precisely. Optimizely reports that 85% of marketers measuring ROI agree that ABM is the most successful B2B marketing tactic.
What are the tools used to perform account-based marketing?
If inbound marketing organically offers clients useful information whenever and wherever they are looking for it, the ABM approach enables us to adapt to our customers to the extent that they are attracted by the offer which also retains their attention at any given moment. It is important to maintain constant contact with our key contact persons through different digital and classical levels of communication.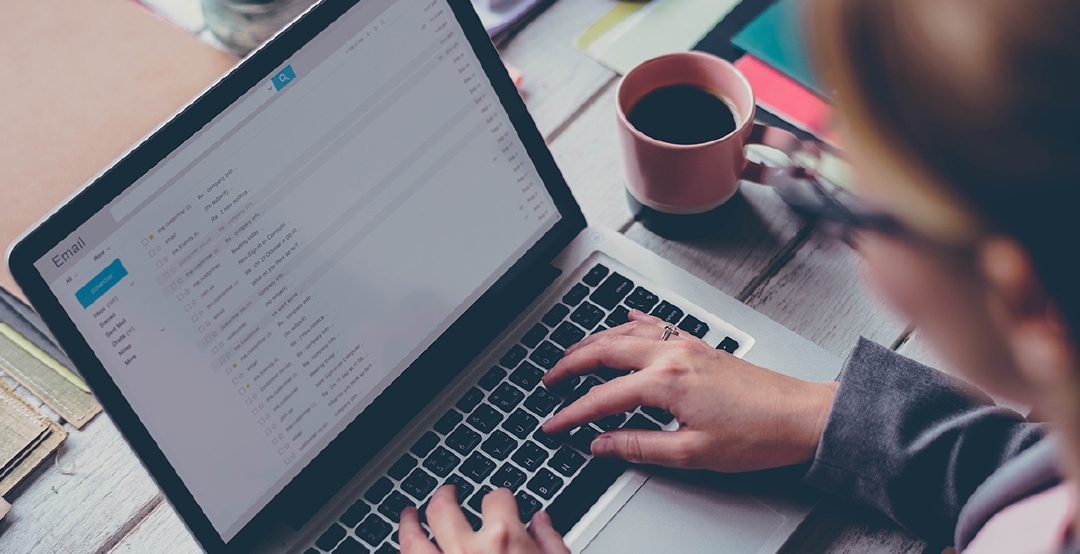 But how to do so discreetly and spontaneously in a manner that they will welcome?
Targeted and location advertising
In the 70s, consumers saw around 500 ads on a daily basis. Today, they see around 5,000 (LinkedIn). Outstanding creative solutions, content in line with the lifestyle of the customer, and advertising banner formats adapted to the latest technologies are key elements helping you to reach your customers in the flood of advertising information. With the ABM method, the focus is also on retargeting which will show your customer that you are always focused on them, when they are making their inquiry and even after that.
Email advertising campaigns
Until recently, email advertising campaigns were considered as instant advertising solutions that spam a number of email contacts with the same content and at the same time.
Contrary to that, AdSigner, the tool of the new email marketing era, uncovers new potential of digital advertising with the authenticity of every-day communication. It enables personalized email advertising campaigns adapted to the target audience of the email interlocutors of each individual employee or department. Through the advertising banner displayed in the email signature of each email these individuals send, we can inform our interlocutors of what we believe to be important and interesting at any given moment. AdSigner also sets the standards of advertising automation at a higher level, since they offer the possibility of automatically replacing advertising banners in predefined time periods, thus offering an even more customer-oriented advertising content at any given moment. Find out more.
Direct digital and classic communication
Regardless of whether they are digital or classical, personal messages are a sign of respect. A handwritten signature will add value to a message. Since ABM contacts have a high marketing potential, direct communication with them can also be enriched with thoughtful attention of a higher price value which will mostly be repaid many times over.
Personalised online user experience
A friendly user experience simplifies the customer's path from the advertisement to the objective, i.e. an online store, a contact form, etc. This path must be intuitive and tailor-made for the customer, and must also contain information which corresponds to their interests. Assuming that personal data protection is taken care of, modern information technology will make it possible for you to collect personal preferences displayed online by the customer. Based on that, you can offer them a suitable introduction, call-to-action, personalised offer or a graphic background and make sure, for example, that the information already entered by the customer will automatically reappear in any web forms.
Training and social events
Last but not least: Invite them to socialise with you, both online and offline. In a professional or informal setting. Prepare personalised invitations, small tokens of attention, eye-catching content and flattering details. Who wouldn't feel honoured to receive an invitation to attend a VIP evening? Make a lasting impression on them.
ABM requires a well thought-out, strategical treatment of key customers which, in turn, requires a suitable temporal and financial investment. One of the abovementioned tactics, however, is something you can start with immediately, reliably, and affordably. Further reinforce your cooperation with your email interlocutors, who are your most current business contacts. Add tailor-made advertising campaigns to the email signatures of all your employees, and take the first step towards ABM today.