Apr 1 2021
With AdSigner, your marketing activities become global and environmentally sustainable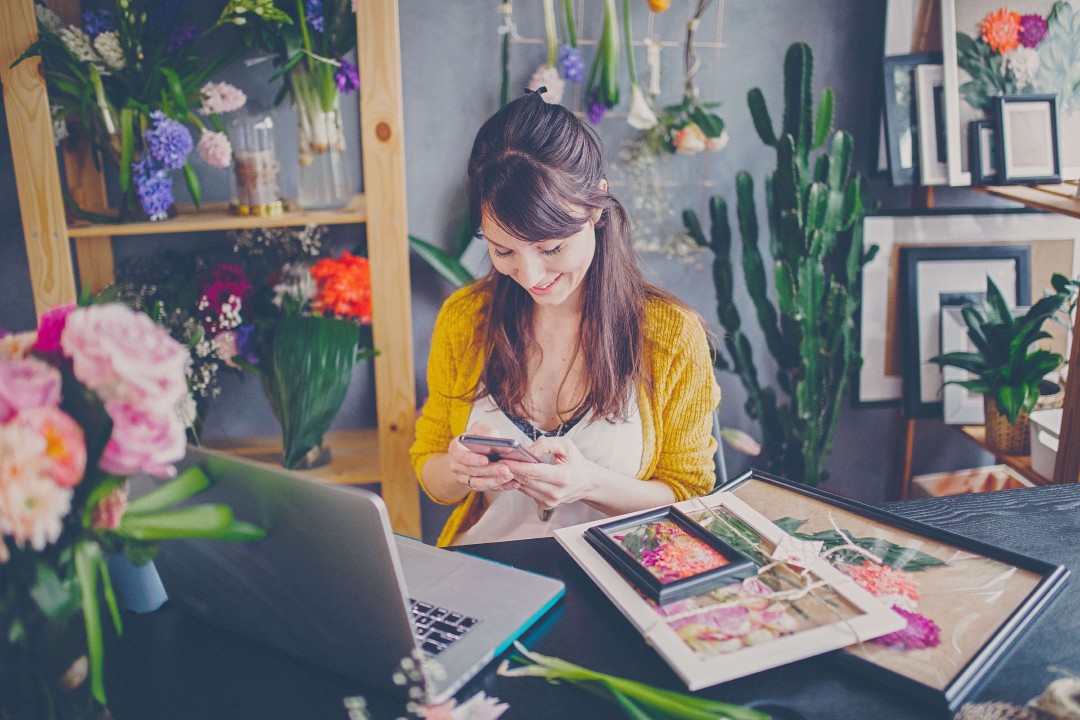 AdSigner is a perfect solution and an essential communication strategy support for all companies, organizations, and professionals who want to take full advantage of digital marketing on a whole new level. AdSigner is a simple yet powerful transformation of an ordinary email to a new, cost-efficient marketing channel.
Great ideas on how to use Adsigner in a new way:
With AdSigner you can easily:
reinforce internal & external sales communication;
let your external and internal communication be up-to-date with your news promotion activities;
set up unique ad campaigns for the whole company, single department or one person;
create highly professional email signatures;
provide your audience with targeted ad banner content daily for free;
manage, track and plan all your online ad campaigns from a single marketing tool and grow your business;
If you have any question, let us know at info@adsigner.com.
Your AdSigner Team