Oct 18 2019
High five ad copywriting tips that will attract everyone's attention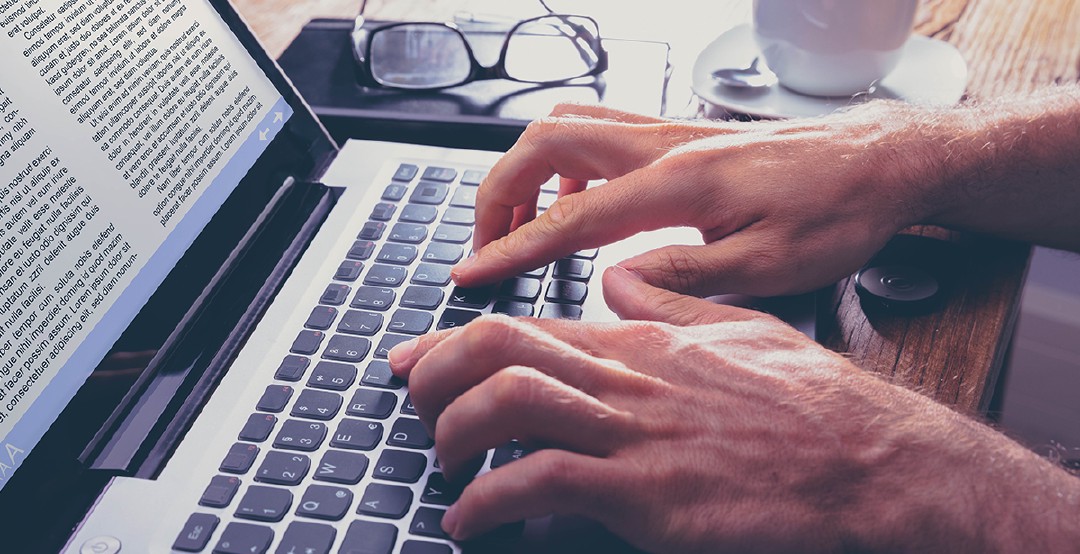 The first 50 milliseconds are enough to create a first impression.
The first three seconds are enough for the key decision: to be or not to be.
Active attention fades after the first eight seconds.
When it comes to short messages on electronic devices, such as an email, the average reading time does not exceed three seconds, as reported by Movable Ink. This means that the first 12 words are of vital importance to keep the recipient's attention (from attention to fixation). Within the next eight seconds, when concentration is at its peak, the message becomes a part of cognitive processing. If the message is short, clear, direct and simple, it remains firmly imprinted on the memory. This makes the probability that the brain will recall a message through associations upon the next opportunity substantially high. And this is crucial if you would like to make your contact an actual customer. In this, the associations the memory links the read text to are highly important. Images provide greater attention and, consequently, also the memory, which rises from 10% to as high as 65% (Source: Andrew Vorster, an aspiring public speaker).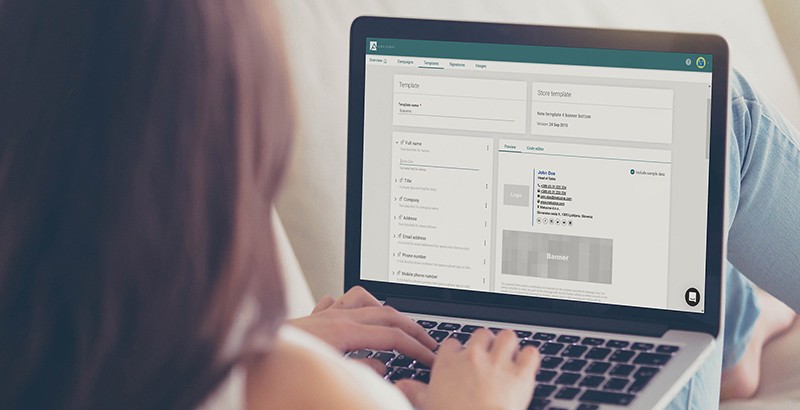 Banner ads are a combination of an outstanding text and effective graphics. With AdSigner, a modern platform for generating email signatures, you can now quickly and easily add them to your daily emails and set up an automatic banner replacement after a certain period. See How to set up an email signature fast and easy. The banner in the electronic message has the power to spice up dull texts and unobtrusively deliver additional informative message without the unpleasant advertising connotation.
Since banners usually do not receive much space or attention, it is that much more important for them to have a striking effect. How to create and write a compelling text that will get the banner imprinted on the recipient's memory? Answer the following questions and follow the rule: Teaser in a line.
1. What do you bring to the market?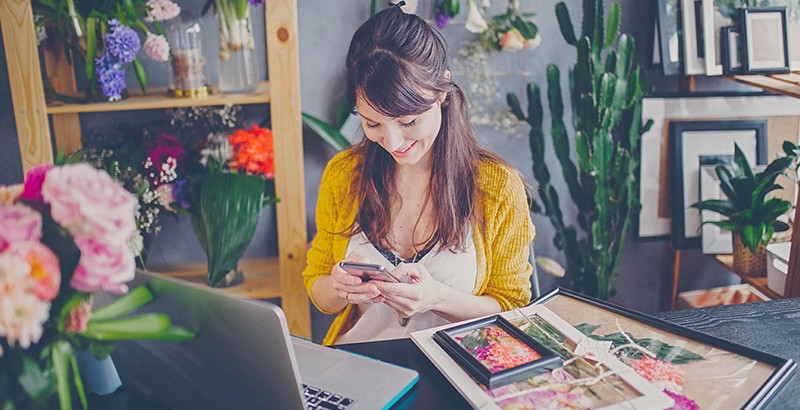 Focus on your product or service. If your distinct trademark has not yet been firmly anchored into the market awareness, it should be added as a secondary message. The mere name of the brand will not attract interest, and in the future, it will be difficult to associate the trademark with a specific need if your offer is unclear.
2. What do you stand out at? Collect a set of your attributes. Write down your advantages and qualities that would make sense for your customers to spend their time and money on.
3. Say it in a different way Express the above listed qualities in a different way. Write down any related thoughts, ideas, synonyms or associative expressions. Remember, it is all about quantity. Based on this, you can create an attractive association that will make you stand out among your competitors.
4. Use simple language Use simple, clear, direct language. Save expert terminology for experts.
5. A call to action End the message with a call to action. Feel free to use the imperative. Tell the recipient what is expected of them, that is, to read, check, buy, seize the opportunity, book etc. and add a link to a page that will logically and elegantly persuade them to continue with the purchase.
Finally, insert the banner into your professional email signature and make sure it is both noticed and well received. Wake anybody up, with AdSigner. Start now