Dec 16 2019
AdSigner unveils powerful customization in signature templates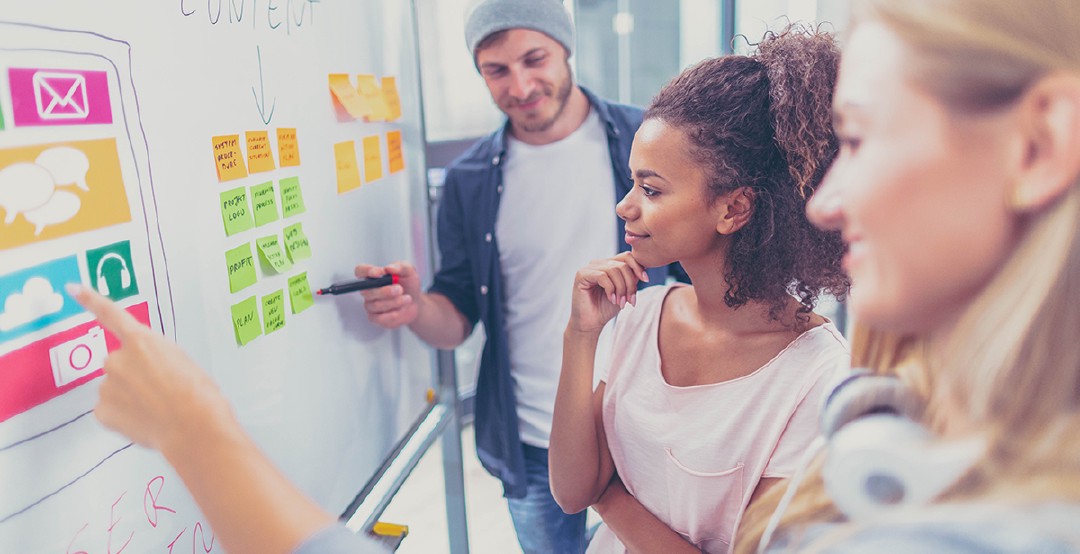 Email signature is a valuable resource to expose your brand identity to your daily email recipients. It provides a great combination of creativity and professionalism, and works as a strong marketing channel for your business. Every significant element of your email signature such as image, color, fonts and template design, plays a huge role in illustrating your corporate identity.
To create these powerful email signatures, businesses often opt to use ready-made template designs as it often saves time and efficiency. However, most templates are locked down with limited ability to customize, giving users a flick of hesitancy as their signatures could look similar with other users.
The AdSigner's first priority and commitment comes with its users' initial needs. Which is why we have enhanced our email signature creation with the new font selection feature in the pre-formatted templates. The new feature can now help users to modify their chosen template with different font family and sizes to bring a touch of uniqueness to their own signatures and bring a good business impression.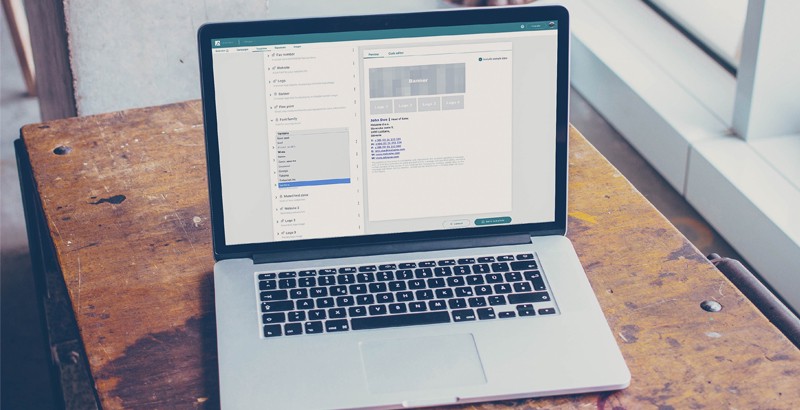 While modifying fonts in your email signature, it is important that your font choice in the signature is a font installed in your recipient's device, in order for them to get your signature viewed properly. As such, AdSigner template designs are now filled with a variety of safe fonts which not just looks elegant and readable, but also are easily available on most devices like Android, iPhone, iPad, Mac and PC. This way, you are winning with:
Getting to choose a different font type and make your signature unique
Being assured that your font choice is installed in your client's device and be properly viewed
Moreover, the enhanced feature allows you to change font size of email signature texts, making the template meet your individual needs while preserving the basic features of a well-designed corporate-themed email signature.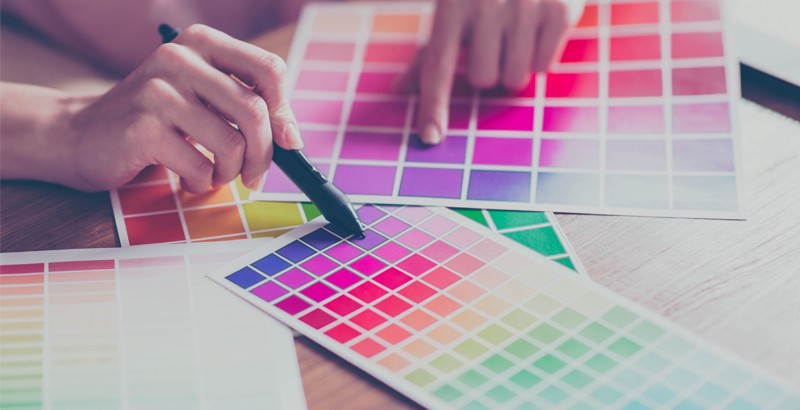 The customizability of AdSigner templates award great opportunities to align your visual brand and make your signature special. With the new color picker feature, our high-quality designed templates now allow you to choose more color variations as per your demand. The color picker features modification with:
Accent color: color of sender name
Text color: color of main text input (i.e. designation, company address)
Link color: color of all texts relating to a link
Muted text color: color of less visible text (such as confidential disclaimers)
With separate font color selections in different text groups, you can now experience a suitable color scheme with your own selection of text colors that best align your visual brand and create a high-quality signature which is completely unique to you and your business. This is how you truly stand out, and AdSigner delivers you the powerful tools to your ultimate wants.