Sep 14 2020
NEW! An important asset for large enterprises
Integration of AdSigner with G-Suite and Azure Active Directory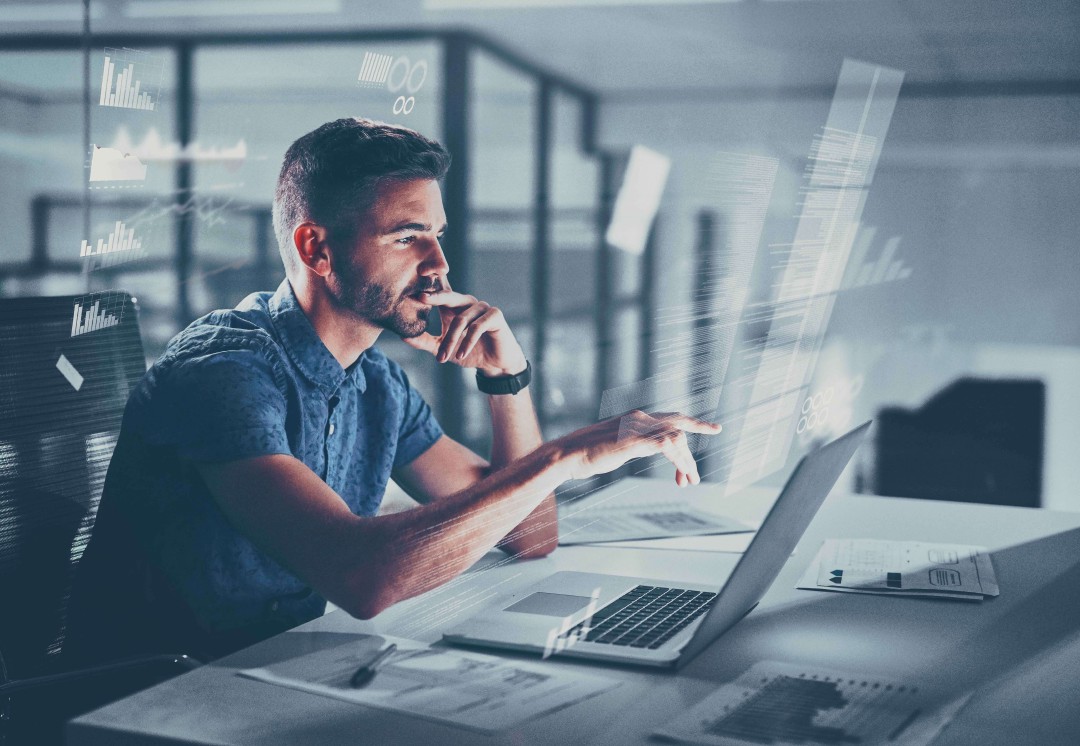 An important advantage of the AdSigner service is that it enables users to simply create and manage email signatures in companies with a large number of employees. The function which allows fast data import for any number of users through the CSV file has been joined by the full integration with G-Suite and Azure Active Directory. Thus, data and avatars from existing Google and Microsoft user accounts can easily be transferred to AdSigner and used to create email signatures.
Simple selection of vast quantities of data
External account management providers, such as G-Suite and Azure Active Directory, normally already carry the data we want in email signatures. Integration thus enables an important upgrade of the optimum user experience. In this regard, it was necessary to ensure a simple selection of the desired data, regardless of the prior knowledge of software-based encoding. We have developed a simple system of short commands similar to Excel formulas that allow quick selection and input of any data into an email signature. With them, we simply solve the dilemma when we expect that the information on the mobile phone number will be missing for some employees and thus we command the system to use the central phone number of the company instead of the empty field.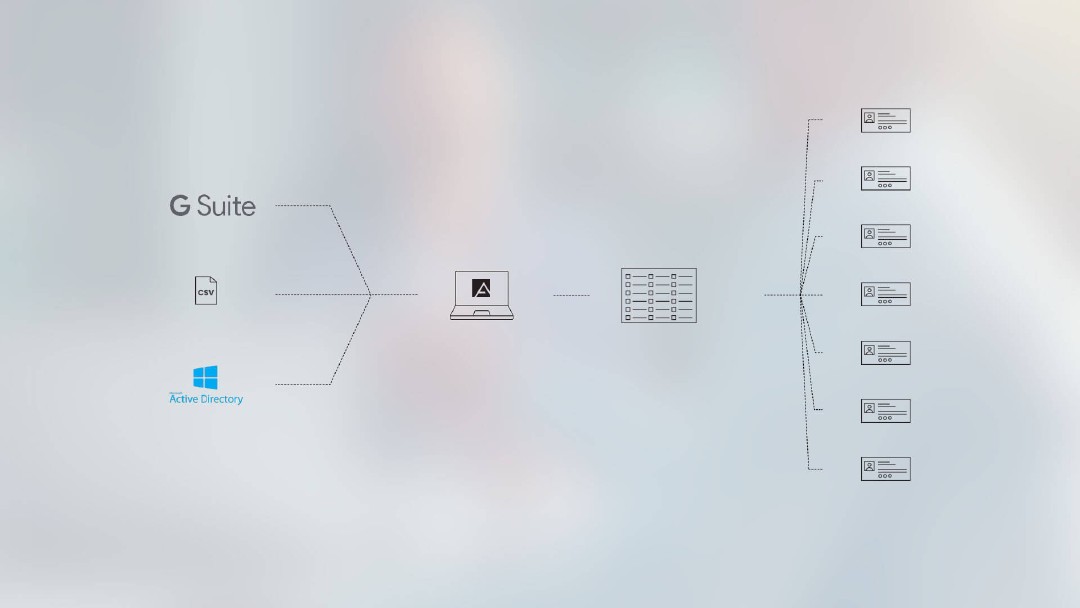 Combining heterogeneous data
Many online users use G-Suite and Azure Active Directory at the same time. This means that the data we need can be found at various providers. For this purpose, AdSigner integration enables a simple combination of various data sources. In this way, we can determine that the name and surname are transferred from the G-Suite base and the avatar from Azure Active Directory, while telephone numbers are internally up-to-date and therefore imported by using the CSV file.
Updating the signatures
Integration is also an asset for all large companies from the point of view of updating the changes in existing signatures and creating new ones. We simply correct the information or add new users in the table prepared by AdSigner based on the input data from external bases. The automated updating of all email signatures and the creation of new ones take place through continuous synchronization. The user then sets the email signature through an email invitation in the email client and the respective signature becomes an efficient communication and selling tool of the new employee.
The AdSigner team understands the importance of consistently arranged and unified email signatures throughout the company, which are harmonized with corporate identity and strengthened with a prominent advertising banner in terms of sales. This is why all users of AdSigner are provided with the support of our experienced programmers, designers, and marketing strategists.
Not a user of AdSigner yet?
Test it for free.