Apr 11 2022
What subscription works for your organization?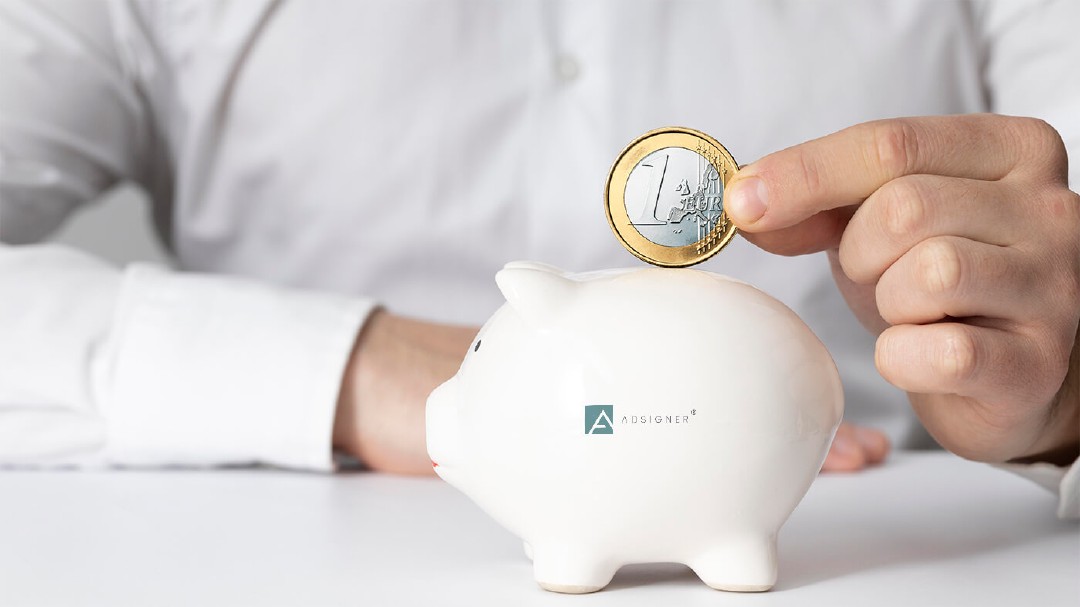 Monthly plans work best for short-term users who need to test our solution before upgrading to yearly subscription.
Email signatures play an important role in overall corporate communication strategy, which is why companies don't tend to change their email signatures on a monthly basis. Hence, the vast majority of our clients opt for a yearly subscriptions which stands for stability, consistent marketing stratagem, efficiency and predictable planning.
Why is a yearly subscription plan the best option for your business?
Predict your budget With annual subscriptions, customers know the exact amount that they spend per year. Their subscription is not subject to external shocks (fluctuating world prices, etc.). Yearly subscriptions help businesses plan their long-term budgets and investments.
Save money Opting for a yearly subscription means that you save money when compared to the price of 12 individual montly subscriptions.
Consistent corporate communication
Organizations want to make sure that their business communications are sleek and professional across all of the emails sent by their staff members.
How to update your subscription plan?
Top right bar > Organizations & Subscriptions
Please visit your Organization&Subscription > Subscription. From there, you can change your plan, change the number of allocated email signatures, and update your payment information.
Select 'Yearly subscription' and save money on an annual basis.