Oct 24 2019
About AdSigner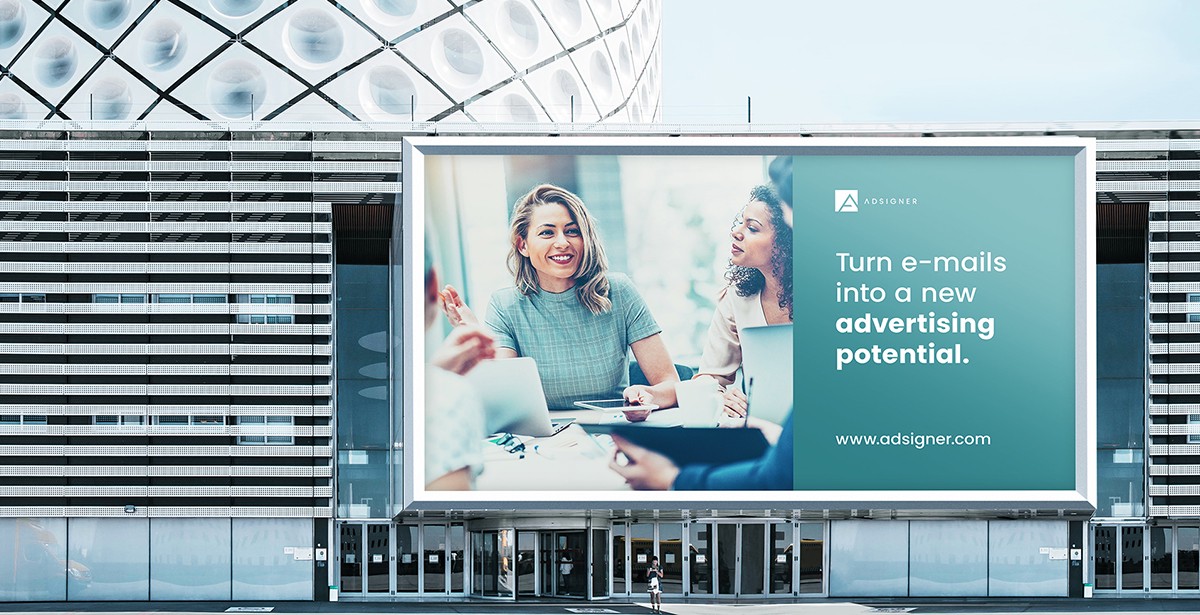 In 2012, we were trying to solve client's internal sales communication challenge. The latter lead us to recognizing virtually unused advertising potential: email.
Today we take advantage of this newly recognized potential with a professional advertising tool. We have developed a platform that allows every sent email to carry desired sales information.
AdSigner provides your company's IT department with a way to manage all your email signatures with no more than a few simple clicks in the central management system.
With AdSigner, the very basic element of communication becomes unsuspectingly effective and powerful marketing instrument. A game-changer of the new marketing era.