Nov 15 2019
Case study with IT Manager: "It's a real time-saver!"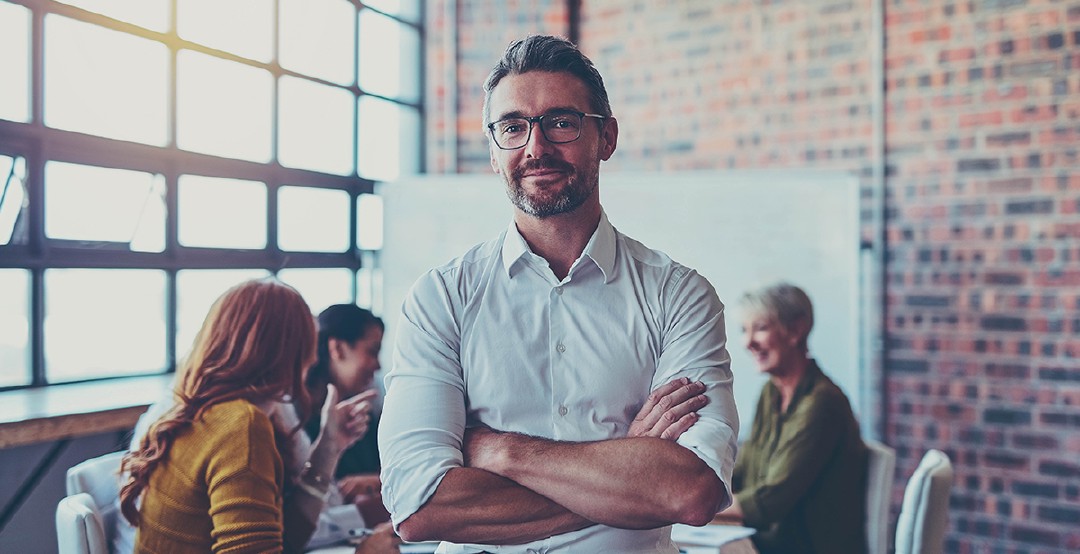 Creating an email signature with an automated ad banner campaign is fast and easy now. AdSigner relieves IT managers from HTML coding, inline CSS, code testing, entering personal data, implementing a signature and manual updates for each employee. Take your efficiency to a whole new level.
Let's take a look how AdSigner works for IT manager in a major manufacturing enterprise with 76 employees in four departments. Just two months after they started using the AdSigner, they say that this tool is not only a time-saver, but a life-saver as well.
Editing email signatures is far from being one of IT manager's primary job challenges. However, a consistent updating of the content in email signatures for the superiors is extremely important. That is why, given the varied developments in the company, he devotes at least 1–2 hours per week to this task.
"Believe me, in the course of my 20-year programming career, I have searched for many fast-paced shortcuts, but I thought it was impossible to avoid endless html tables and time-consuming reimplementation of signatures in the clients' emails.
"Up until we started using AdSigner," he reports.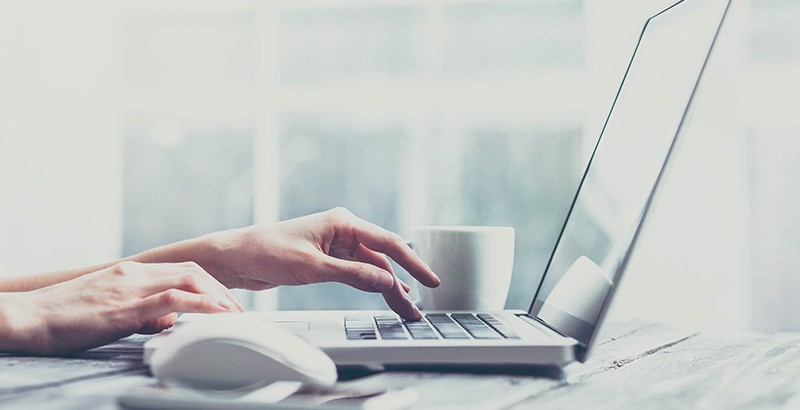 "I probably would not even notice it. Fortunately, my superior recommended its free trial version. After only two months of an effective use, I persuaded him to make AdSigner our permanent assistant. Why? When I added up the time AdSigner saved me in those two months, I was quite impressed. Instead of 7.5 hours, I spent less than one hour in one month for consistent arrangement of email signatures for all employees, along with the newly-included advertising campaigns."
In September 2019, when he had already created email signatures of all employees from August with the help of AdSigner, the situation looked roughly as follows:
74 existing employees – 74 updates of all signatures with the new logo
2 new employees – 2 new email signatures
76 new company ad campaigns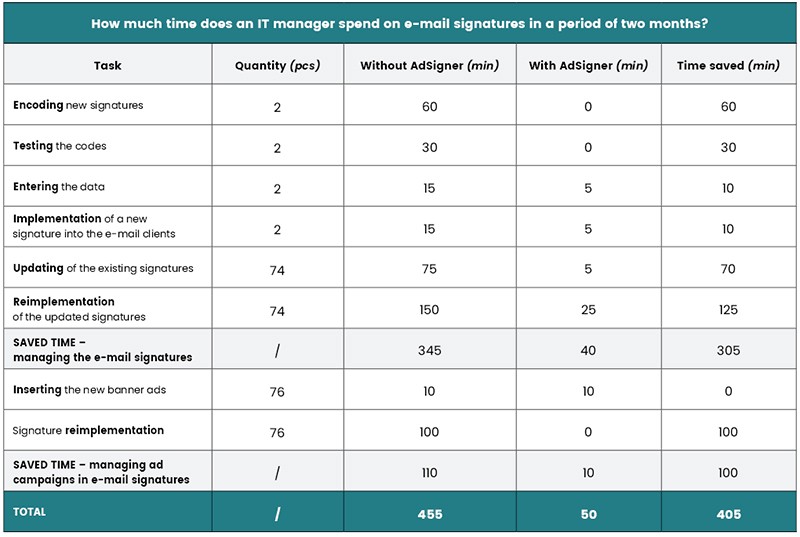 He provided us with an average time he used to spend on email signatures before and after using AdSigner. Compared to the previous method of email signature creation, AdSigner has relieved him of the following tasks:
1. Encoding new signatures
In August, he selected a template in the AdSigner Template Store that best suited the content of our email signatures. Since each template allows him to easily add and remove data fields, he was able to quickly customize the same template for each department. This way, encoding with impenetrable table nesting and delayed insertion of in-line CSS code is no longer necessary. At least 1 hour saved.
2. Code testing
Since all templates have already been tested for consistent display across all major email clients, he wasted no time on code/post testing and trial bug fixes. As it turned out, it worked flawlessly, even in the Outlook, which he has had most of the challenges with so far. 30 minutes saved.
3. Entering personal data
With AdSigner, he entered the new signature template into the shared signature template and prepared a final signature look that was the same for everyone. Personal information such as the name, function, phone etc. however, was entered by the two new employees via an individual link, which they received to their email accounts. 10 minutes saved.
4. Implementing a signature to each employee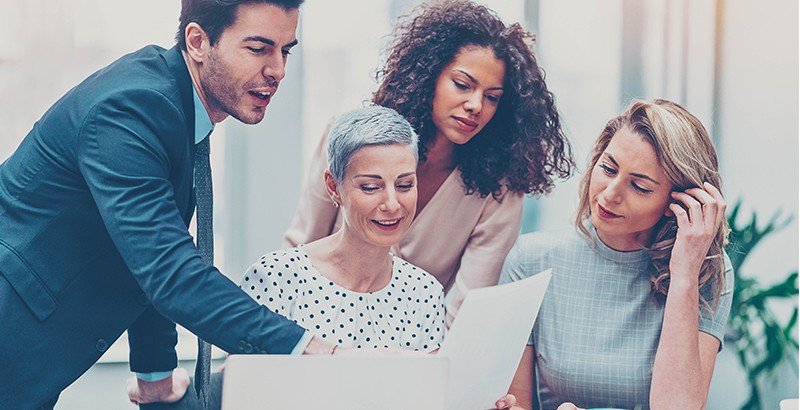 Up until now, at least 25% of employees needed help with the manual implementation of signatures as they would always get stuck at some point, and as a result, the structure of the final display would collapse. Each time a signature for the 74 employees was updated, between 10 and 20 users needed help, so he either had to personally visit each of them or use TeamViewer to amend the email signature, which took him at least 10 minutes per employee. On the AdSigner platform, he can now just enter the email account of each signature user and send the invitation along with the implementation instructions. It is obvious that the instructions are really clear and easy to follow, as he only had four simple interventions last month. This saved him at least 125 minutes for the reimplementation and at least 10 minutes that would be spent on the two new employees.
5. Manual update of each signature
What impresses him most about AdSigner is that he can easily update all signatures that share the same template with only a few clicks. There is no need to update the individual signatures, which saves at least 70 minutes at the level of the entire company. Reimplementation of the updated signature is just as simple as the already mentioned implementation.It means that he can save another 125 minutes across the entire company.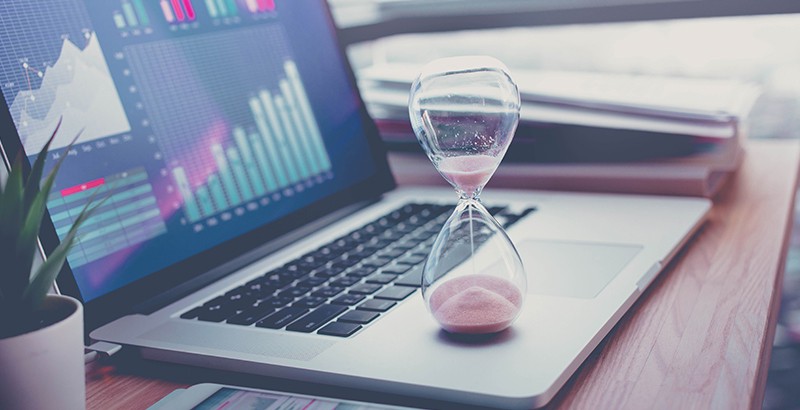 "With the AdSigner, my superior officer also had a great idea for promoting the business via banner ads in email signatures. This decision turned out to be very successful, since you can promote the business completely free of charge, and what is more, the recipients find the promotions spontaneous and unobtrusive. However, for an IT manager, this represents another low-priority task. It is necessary to insert a banner in the email signature code and change it frequently enough to keep the recipients in suspense and notice it. It would take about 10 minutes for every integration of a new banner and at least a good hour to reimplement the signature. With AdSigner, inserting the banner into the signature template is extremely easy, and what is more, you do not need to update it frequently as the platform allows you to set up automatic banner replacement at predetermined intervals in the email signatures of selected departments. This saves at least 100 minutes per individual banner replacement."
This is the way he says: "AdSigner is a real time saver!"