Jan 21 2020
Why is AdSigner more than an email signature generator?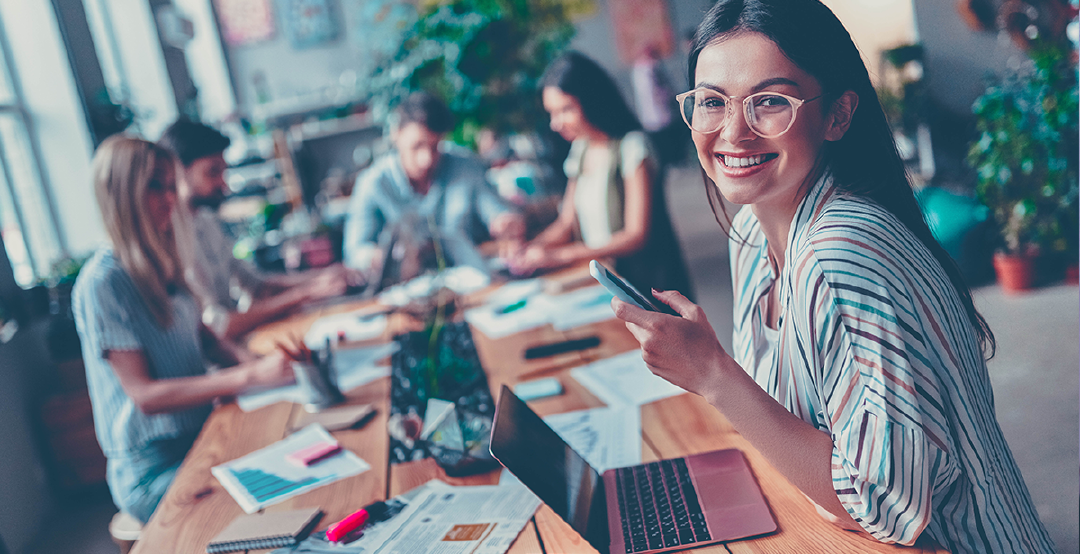 In the world of business, competition is always an advantage if approached with care and respect. The AdSigner platform is a combination of the best email signature generators. Bringing together all their functionalities, it is tailored to meet the needs of both large and small businesses, while exclusively revealing a new sales and marketing channel. This is why it can be said that AdSigner is more than just an email signature generator.
Thanks to the email signature functionality, it allows a simple creation of an ad campaign. A banner inserted before or after the signature can be either unique to meet the needs of an individual or a department, or unified across the entire company. Use the full advertising and sales potential of each sent email. This way, every employee will have the opportunity to contribute to the sales, i.e. sell, cross-sell and upsell, spontaneously and in no time.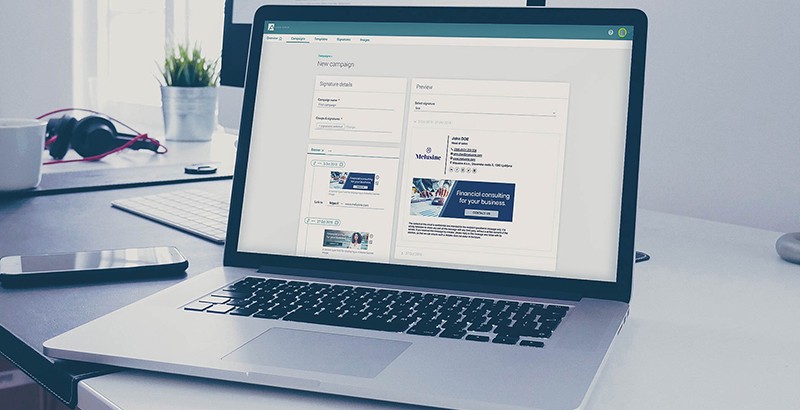 In addition to the functionality of a conventional email signature generator, the AdSigner platform delivers the following exclusive benefits:
An unused advertising channel – The AdSigner allows a simple creation of an ad campaign within an email signature. Insert a banner before or after the signature to fully use the advertising and sales potential of each sent email in a subtle and unobtrusive way, demonstrating the credibility of sender's identity.
A new sales potential – With the banner, you can invite people to check your new service, the most popular product or the latest benefits and increase the click-through rate on your website with a convincing CTA. This way, every employee will have the opportunity to contribute to the sales, i.e. sell, cross-sell and upsell, spontaneously and in no time.
Automated banner replacement – Pre-define the date when you would like the banner to be replaced with a new one. Let the AdSigner automatically make your every ad campaign dynamic, attractive and well noticed.
Images that do not clog up the client's email space – The AdSigner uses its own server to display images, which means that the banners sent via links will still appear as images. Your messages thus take up significantly less space in the client's email than banners that your competitors are sending as images.
Advanced analytics – Track where, when and on which device your newly signed emails have been opened and read.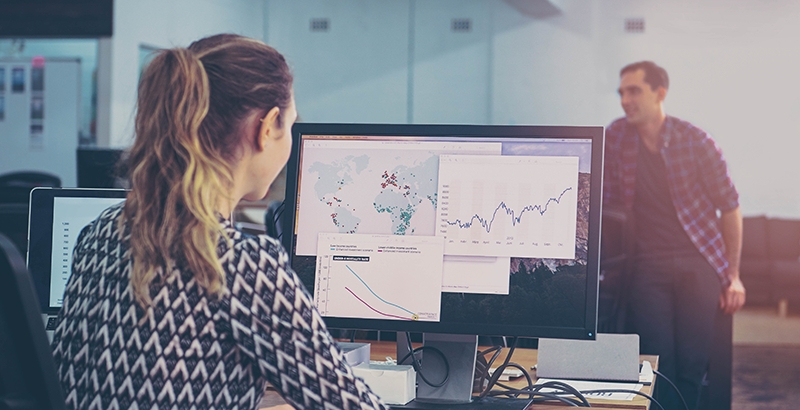 A fast and simple implementation – Each user can set up a new email signature in their email client, using the clear pre-defined instructions. This is why the AdSigner is an excellent solution that saves both time and money, even for companies with a large number of employees.
Advanced security – The AdSigner, which is tailored to the requirements of large enterprises, provides data security at the highest level. We provide our customers with a meaningful insight into their marketing campaigns efficiency and the behaviour of their email recipients. However, we do not do this at the expense of data security.
ProTip: Read more about the security regulations of AdSigner.
Professional marketing support – The AdSigner is more than just an online platform. It is a full-stack marketing agency with specialists who can cover your back in any design or advertising project.
In addition, AdSigner combines the indispensable features of traditional email signature generation platforms:
Pre-designed signature templates – Explore the Template Store and choose a professionally designed template that best fits your requirements. Stand out with an attractive signature and make a lasting first impression.
An easy-to-use platform – Insert the desired information, upload images, add a URL link, and the signature is ready to use.
No HTML codes, no CSS inlines – Create a modern and professionally looking email signature without any programming or designing work.
A real-time preview of the final signature is provided in the process of creation.
A profile picture – Add a genuine, personal touch to your correspondence by uploading your photo.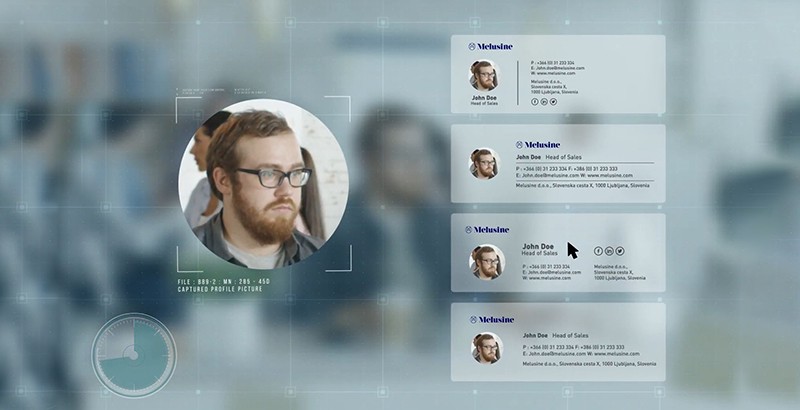 A logo – Let your recipients connect you with the right company and always remember you when they look at your business logo. Create synergy within a un**ified promotion.
Contact details – Help your recipients quickly find your contact details before they get tired of searching and lose interest.
Pre-tested email signature templates – Your email signature, including images, will be displayed impeccably in each of the most common email clients.
HTML code editor – If you want to, you can create your own email signature by yourself.
A colour and font editor – The AdSigner supports a consistent and effective corporate communication. With advanced colour and font setting tools and the uploaded image editor, you can create an email signature that optimally matches your corporate identity.
Choose more for your company. Test the AdSigner benefits with a free, 14-day trial. Continue