Feb 10 2020
Spam trigger words and ultimate tips to avoid spam filters in 2020
Find out what spam filters do not like in your email messages. Get to know the latest email advertising channel that spam filters never intercept.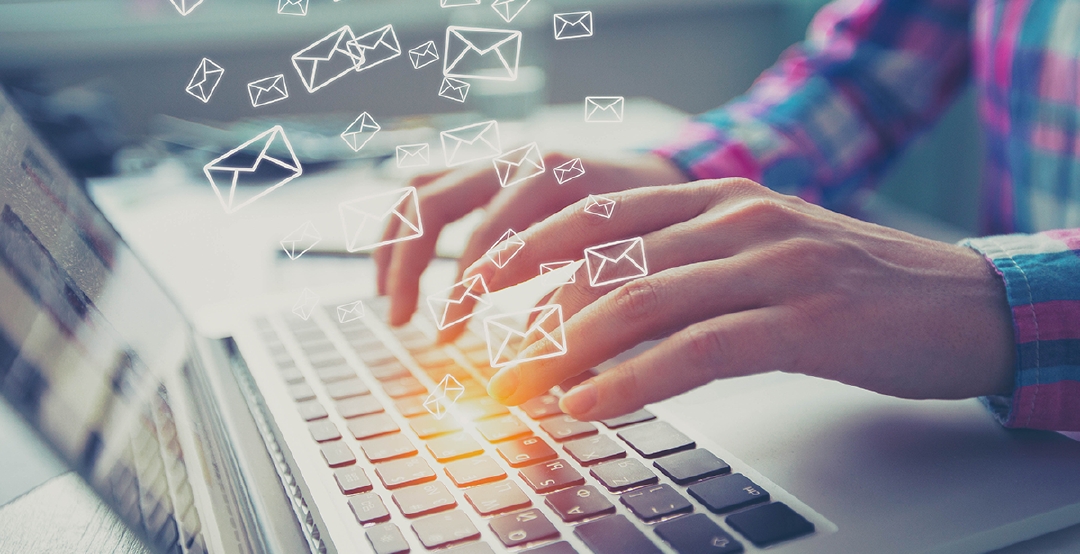 The word spam first appeared in the 1970 Monty Python's Flying Circus series as a parody of "SPiced hAM" - an industrially processed, canned meat product that is actually anything but that. Junk meat. Junk message. SPAM.
Spam filters scan the content of each email that arrives in your inbox. First, they check the credibility of the criteria below and, if necessary, redirect the non-authentic message to the spam folder. They pay special attention to the following criteria:
Recipient's email address: Avoid purchasing third-party mailing lists as those may include randomly generated and fictitious non-credible email addresses.
Sender's email address.
Email subject line Avoid the following: single-word subject lines, combination of several words (spam trigger words) and phrases listed below and exclamation marks.
Added RE: or FWD: to a subject line of an email that is not actually a reply or forwarded message.
Words in capital letters.
Hashbusting: Inserting random characters to the content in order to hide the words from the list below, e.g. Fr3e W!nn@r.
Bad links: links to disreputable websites, and shortened URLs.
A lot of grammatical errors.
Video/ Flash/JavaScript or mostly image content with little text.
Forms embedded into the message content.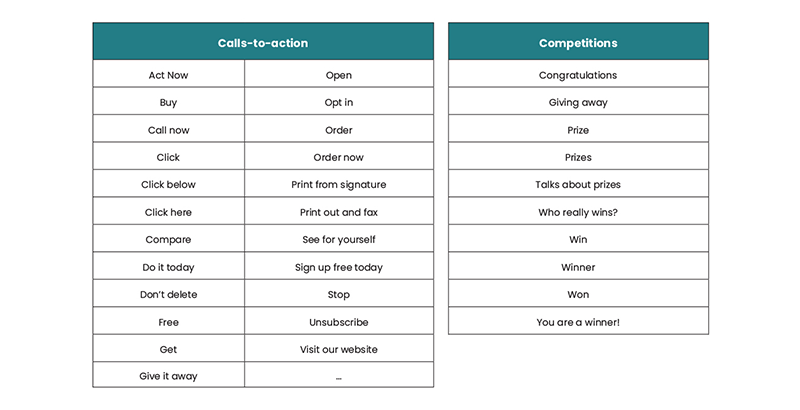 You can use the traditional email marketing and verify carefully the content and structure of emails that are subjected to spam filters. However, since they can never be completely foreseen, you always risk losing many of your sales opportunities as well as time and money you invest in your ad campaign.
Try out AdSigner. A new online service that allows you to add an advertising banner before or after the email signature. It turns every email you send into a unique sales opportunity, while making sure that your ad message always lands in the inbox, with the authenticity of a regular email communication.
You can use in for one month completely free of charge.
AdSigner, more than an email signature generator.