Dec 24 2019
Unleash it! An ultimate solution for IT and Marketing Department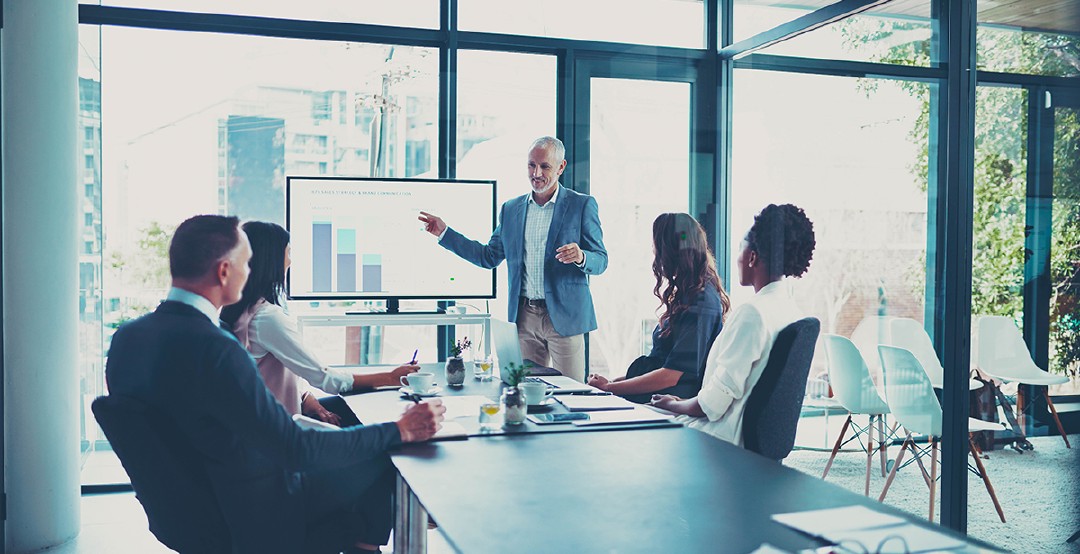 With the inception of the internet, email has pretty much been the preponderance in communication, especially in business terms. Millions of important messages are sent and received daily via email, from companies to customers, employees to their managers, and from one co-worker to another. Moreover, it is exchanged almost instantaneously all over the world, irrespective of time and distance. This has led email as one of the strongest and successful means for branding and promoting in the business world today. Although definitely not through newsletters and email marketing.
But the new ever-growing advertising game-changer, email signatures and ad banners, which turns every ordinary email into a unique selling opportunity.
While using email signature as a marketing tool, we cannot ignore common tensions between a company's IT and Marketing department; especially when businesses often manage their own email signature with loads of manual coding through IT department.
For instance, the marketing team of a company designs various banner ads for a marketing campaign. These ad banners are sent to IT to be inserted in the signatures of employees for certain departments and time intervals according to the marketing campaign's needs. The added task will eventually consume superfluous time and work load for IT team regardless of their task in creating email signatures for every employee. This may cause the IT to miss out replacing the ad banners for next specified date and time; or misplace inserting the ad banners in specified departments mistakenly. Hence, the marketing team is at risk to lose the campaign's strength and significance of timely promotions and limitless sales potential.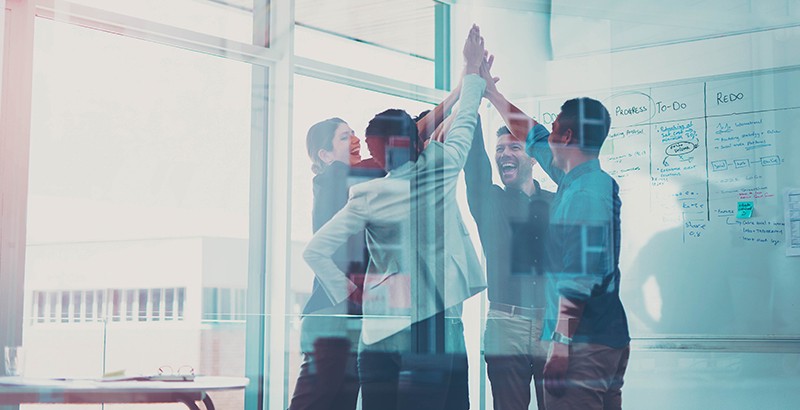 In addition, while IT team creates email signatures for every employee, the employee has to set their own signature for individual emails, which they often don't do due to lack of clear instructions on how to insert the signature. The IT team ultimately fails to oversee every individual employee's signature implementation causing majority of employees not having the signatures inserted often. This then becomes a huge challenge for marketing department to fulfil their prime needs, due to time limitation of IT for such added tasks, and incapability of maximum usage of signature marketing by all employees. And thus, leads to a complete abandonment of email as a marketing tool.
However, AdSigner provides the ultimate solution for IT managers with the most efficient and time saving email signature management along with the revolutionary automated ad banner campaign. The user-friendly platform helps IT to create email signatures and send to each employee by email invitation along with clear and easy to follow implementation instructions. The platform also allows seamless switching of ad banners in one central place, without re-installing back all signatures of every employee. This effective and powerful marketing tool not only saves time and reduces work load for IT, but also maximizes the signature usage by all employees, unleashing the tensions between Marketing department.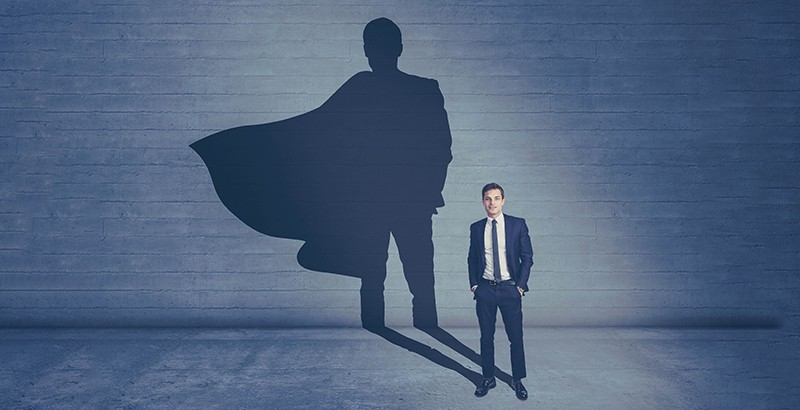 "With AdSigner, inserting the banner into the signature template is extremely easy, and what is more, you do not need to update it frequently as the platform allows you to set up automatic banner replacement at predetermined intervals in the email signatures of selected departments. This saves at least 100 minutes per individual banner replacement."
AdSigner not only brings solution to large businesses having specific team for IT and Marketing, in fact, it is the key for the small entrepreneurs' growth with successful and cost-effective sales and marketing. For every entrepreneur, each penny is vital when running their company in order to make it financially strong. AdSigner provides an easy-to use email signature generator for business owners where every setup is done for you and you are ready to market your business through your daily email communication with a few clicks overnight. The gateway to limitless sales potential in a cost-effective fashion, with no help from marketing expert or IT, and that's why you seriously need to consider it.
With AdSigner, you can best harness the power of email signature marketing to bring the best possible results for your business.