Jun 16 2020
Automotive industry use case: AdSigner in the multidivisional industry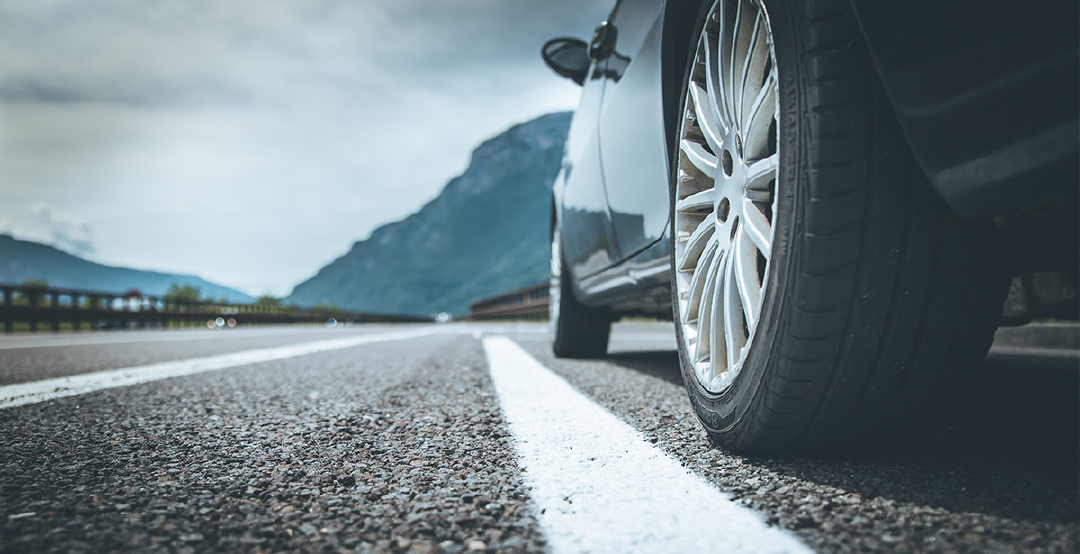 Are you a car dealer? We'll show you how you can use AdSigner in the car industry.
You may have a dealership with many divisions – personal cars, commercial vehicles and trucks. Let's not forget used cars and new cars on stock. In addition to this, you might as well have a tire shop and car and truck service and then marketing department.. the bigger the company, the more departments, the more different messages need to be communicated. Corporations also tend to have trouble with internal communication and you can make sure that no information gets lost with AdSigner and relieve your IT team at the same time.
Examples of messages each department would like to communicate.
Passenger cars: New coupe.
Commercial vehicles: All new van.
Trucks: The new construction truck.
Used cars: Whatever cars are on stock.
Cars on stock: All vehicles on stock, with some discounts.
Tyre shop: Tyre change twice a year, certain tyre model discounts etc.
Service passenger cars: New action on air-condition disinfection.
Service trucks: 10% discount during a certain period.
Car wash: Cheaper car waxing for a limited time.
Marketing dept.: Happy holidays.
Aftersales: New products catalogue
HR: Looking to fill a social media manager position.
If nothing else: Brand awareness.
How to cross-sell? For instance, a truck buyer might also be interested in a new passenger car. So why not put the all-new and beautiful coupe in the trucks department banner?
AdSigner allows you to communicate as many messages as you would like to your customers or employees. Here you can find more specific campaign examples:
1. For the whole company:
there is an open event approaching (presentation of the new model) and you want as many potential customers to know about it so that they can apply.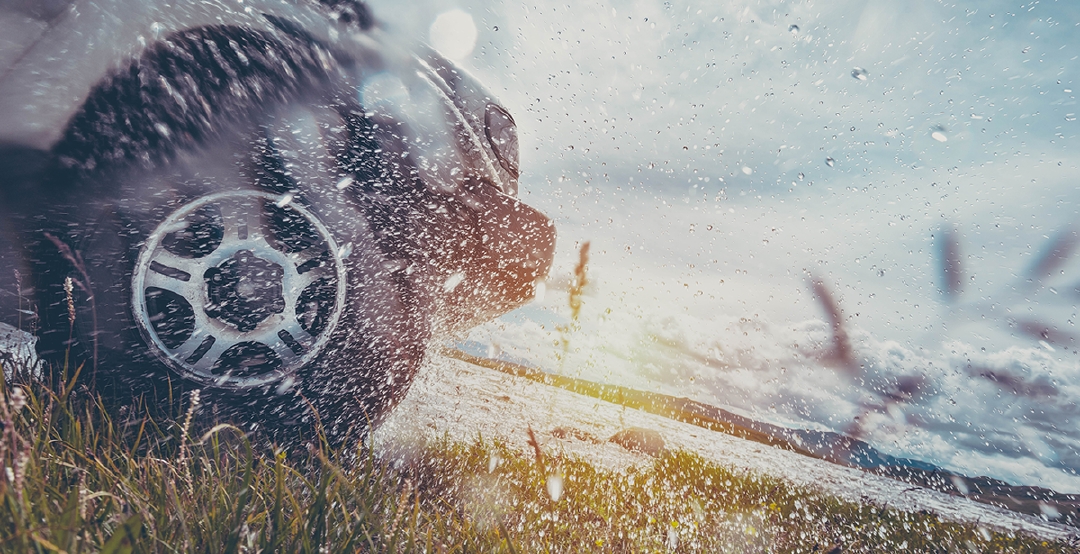 You link the banner to the landing page where they can apply for the event and find more info about the event and the model.
2. Department level:
New coupe and cabrio is coming to the showroom shortly. We can advertise this with the ad banners one month in advance in order to build up expectation.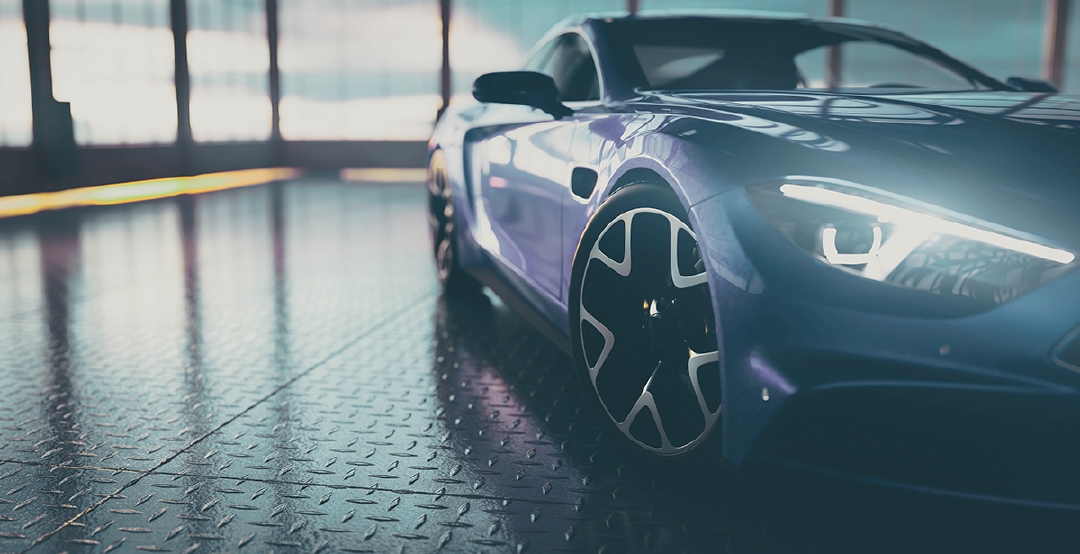 3. One employee:
You only have one employee, which sells commercial vehicles. Why not communicate the package deal – if you buy the new van, you get one week of joyride with sports cabrio.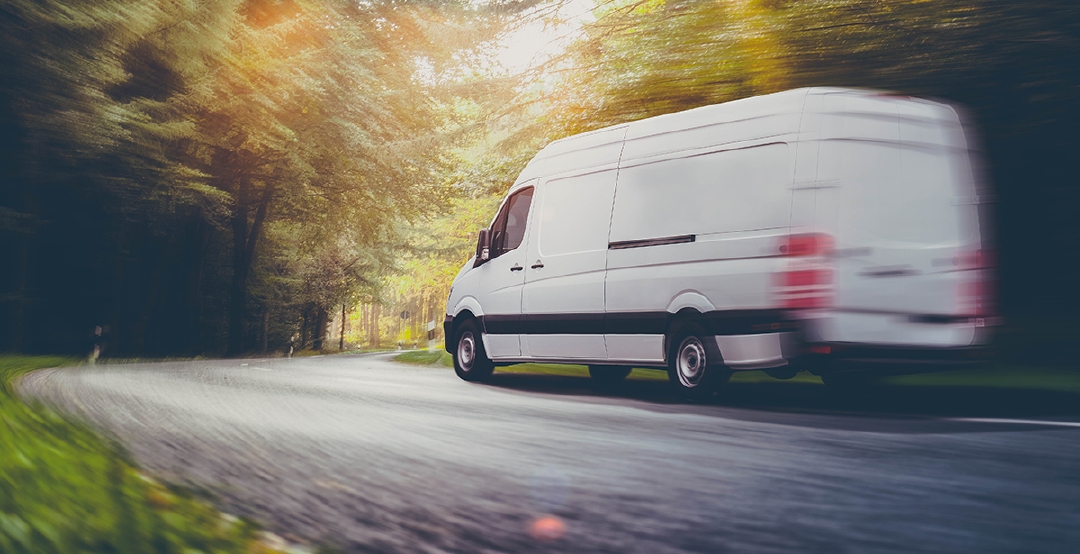 Besides automatic banner change, you can track analysis and optimize your campaigns instantly.
Shortly:
reinforce internal & external sales communication
let everyone inside and outside the company be instantly up-to-date with the information
set up a unique ad campaign for the whole company, a single department or one person
create highly professional email signatures
provide your audience with targeted ad banner content on a daily basis for free