Dec 13 2019
Case Study with a freelancer: 200 additional sales opportunities every month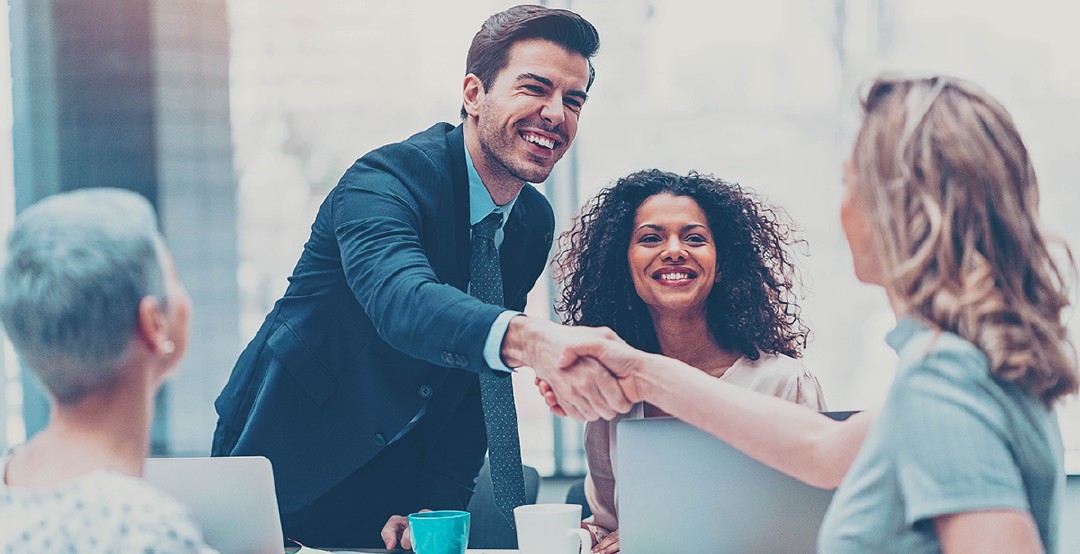 The number of sole proprietors is on the increase. In 2018, 57 million people worked as freelancers in the U.S., which accounted to 35% of the entire US market. The Times predicts that by 2020, the number will rise to 50%. Short-term projects, individual approach and the demand for a dynamic yet secure business call for an increasing number of short-term contracts and cooperation projects. As a result, opportunities for freelancers are increasing and their average revenue is growing. According to CNBC, the average 2019 freelancer hourly rate was €25, which was 70% higher than the rate recorded in all employed Americans.
However, the freelancer's income is not equivalent to the payment of a contract worker, as the running costs of the company and the required investments have to be deducted at the least. Every businessman wants to reduce these costs to the greatest possible extent. Freelancers typically operate as a one-man band, which requires plenty of extra knowledge in addition to the expertise related to their core business. An internal survey revealed that, due to the shortage of time, adequate knowledge and available financial resources, freelancers often lack quality advertising and active sales. Because they work independently, they need to invest extensive effort and energy into the expansion of business and acquirement of new sales contacts, so they tend to build business relationships on a more personal level. While the B2C communication, especially that via email, is more genuine, there is less purchased advertising.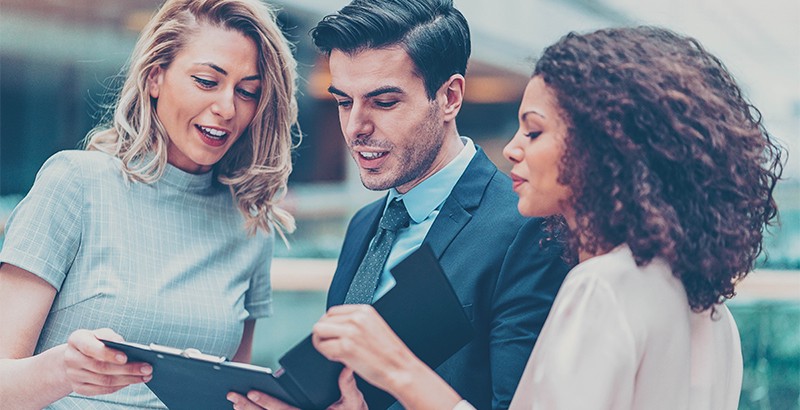 The right solution for a freelancer's situation is the AdSigner, since it effectively:
Converts every sent email into a new sales and advertising channel
Turns each email recipient into a potential client
Replaces the need for assistance by an external graphic designer, IT assistant, marketing assistant and sales agent.
And allows to:
Quickly create a convincing email signature and thus make a highly professional (first) impression in business email communication
Easily create ad campaigns with dynamic banners in email signatures
Engage in a daily promotion of the company and all related contents free of charge
Sell, cross-sell and up-sell with every sent email
Within the process of communicating with clients, a freelancer sends an average of 8 emails to at least 10 different people per day. In a month with 20 working days, this amounts to about 200 unique sales opportunities. This means 200 advertising moments where the message recipients can view the banner that is discretely attached to the email signature. In this way, the clients are informed about the news, benefits, achievements, upcoming events etc. unobtrusively yet with the authority of the sender's identity. By using the AdSigner platform, a freelancer can spontaneously create 200 new sales opportunities on a monthly basis, which is an equivalent of 200 quick sales activities, all that without having to spend any extra time or money. Taking into account the average freelancer hourly rate, this saves about 30 working hours in the total worth of at least €750, which would otherwise be spent on direct sales, or even much more if the conversions are successful.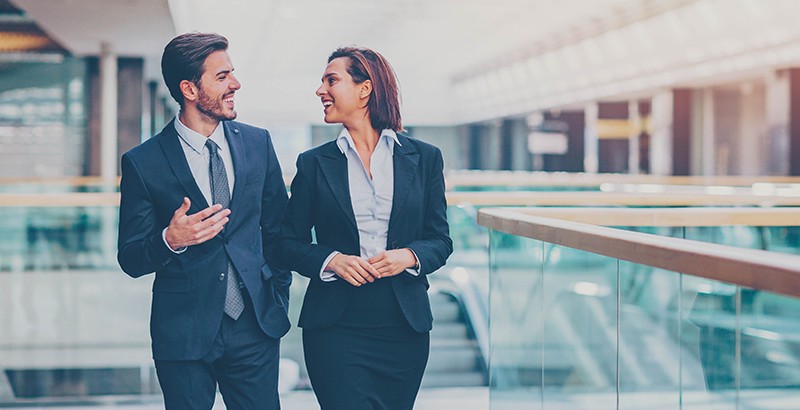 In addition, the creation and implementation of a professional email signature by outsourced designers and programmers would cost around €250, while a signature update (e.g. refreshing an advertising campaign) and re-implementation into an email client would cost about €100 a month. With AdSigner, a freelancer can gain benefits worth at least €1,000 a month, intensively increase website visits (CTR), and land more jobs.
Take advantage of unlimited opportunities in monthly advertising with every sent email and turn your emails into a powerful sales potential.
Get your free trial NOW.