Nov 21 2019
Case Study with Marketing Manager: Marketing KPIs speak in favour of AdSigner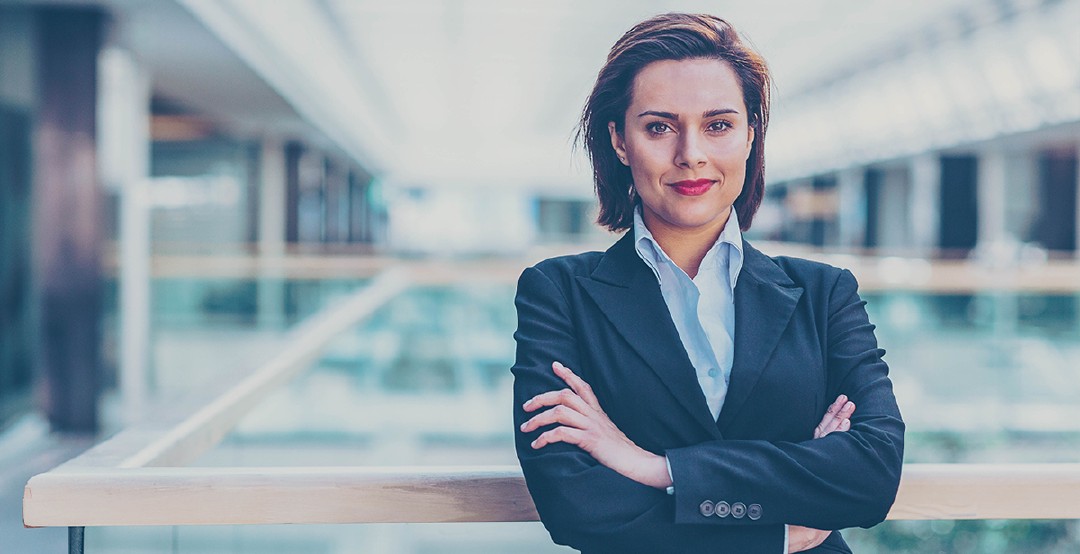 Leadership, development, production, sales, customer care, controlling, accounting, staffing, logistics, IT, administration.
Marketing.
Marketing is sometimes considered the black sheep that must constantly defend its existence in the herd of other, vital corporate departments. It is a constant struggle to prove the marketing strategy efficiency and the invested funds. In the flow of advertising channels and the subconsciously acquired consumer blindness in terms of ad positions, the path to reaching a consumer is getting more difficult by the day, while the price is increasing. From this, it is clear that the role of marketing in the company is very important, but the job of a marketing manager is an extremely ungratifying one.
Why is AdSigner the first risk-free marketing tool?
Compared to PPC advertising (Google Ads, Facebook), the CTR of banner ads in daily sent emails requires no cost. Therefore, daily advertising through every sent email is virtually free of charge, as are all indirectly generated sales channels, conversions and new sales contacts (leads). Internal research has shown that this kind of newly generated revenue exceeds the monthly subscription fee for AdSigner by at least two times.
How does the new communication channel discovered by AdSigner work?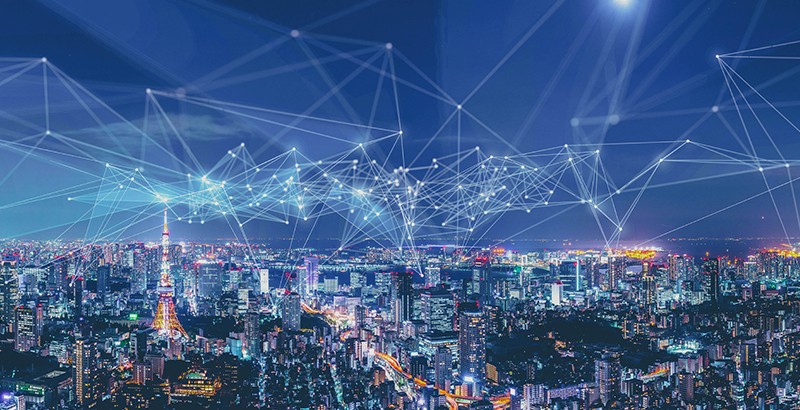 AdSigner allows fast, spontaneous and coordinated communication of key messages inside and outside of the enterprise within the selected time period. The user-friendly platform makes it easy to generate professionally designed email signatures, which are then fitted with attractive banner ads. The time intervals in automatic banner replacement are defined with the help of advertising campaigns. Different content-targeted advertising campaigns can be set for different users, depending on the interest of the e-audience.
With AdSigner, advertising becomes a channel that is:
cost-free,
attractive,
innovative,
dynamic,
successful and
unsaturated.
How does AdSigner validate the success of your new marketing potential?
The performance metrics for AdSigner-generated ad campaigns are the following KPIs (key performance indicators):
Higher sales revenue
No cost per lead
High inbound Marketing ROI (return on investment)
Higher traffic rate from lead to prospect to customer
Higher ad banners CTR (click trough rate) – multiple shopping channels generated
Higher ad banners conversion rate – several completed sales channels
Higher organic traffic to landing page
Higher social media traffic and conversion rates
Higher mobile conversion rates
With these rates, any marketing manager can justify the success of their marketing strategy, investment in AdSigner and, last but not least, the importance of a marketing position within the company.
Get a free trial and check it out » AdSigner