Nov 18 2019
Case Study with Business Owner: It is time to work on the business!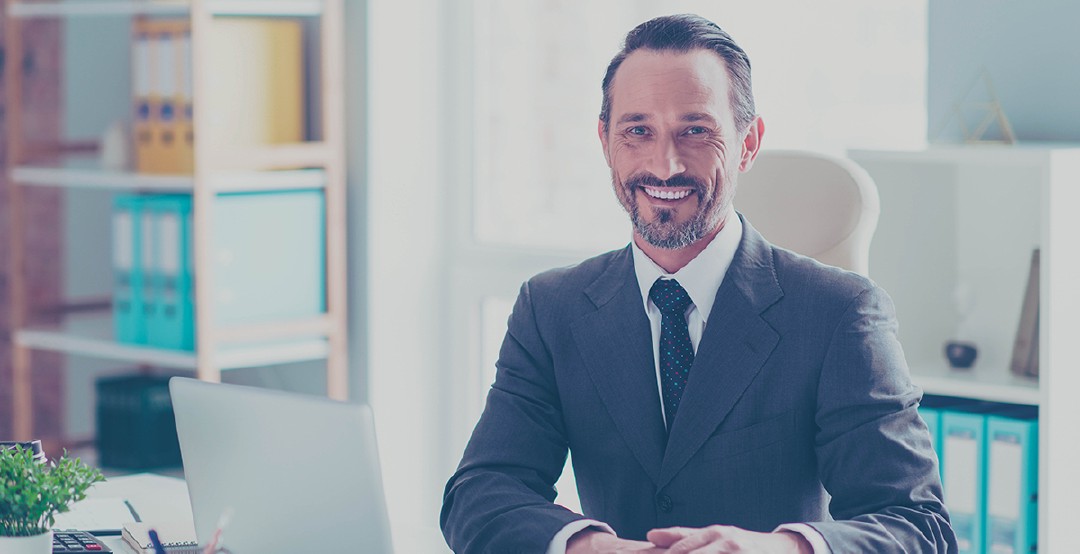 Every business owner can now afford his or her personal assistant in the sales and marketing right from the start of the business journey.
All the strengths of an entrepreneur at the beginning of their business journey are focused on starting a business. It can last many years for them to be continuously focused on the core of their enterprise, which is work in their own business. And they are waiting for the day when they will be able to reap what they sowed and truly devote themselves to work on the business. The day when more time is left for active sales and promotional resources.
Every business owner can now afford their own personal assistant in the sales and marketing. AdSigner is a modern platform that is discovering a new marketing channel with a limitless sales potential.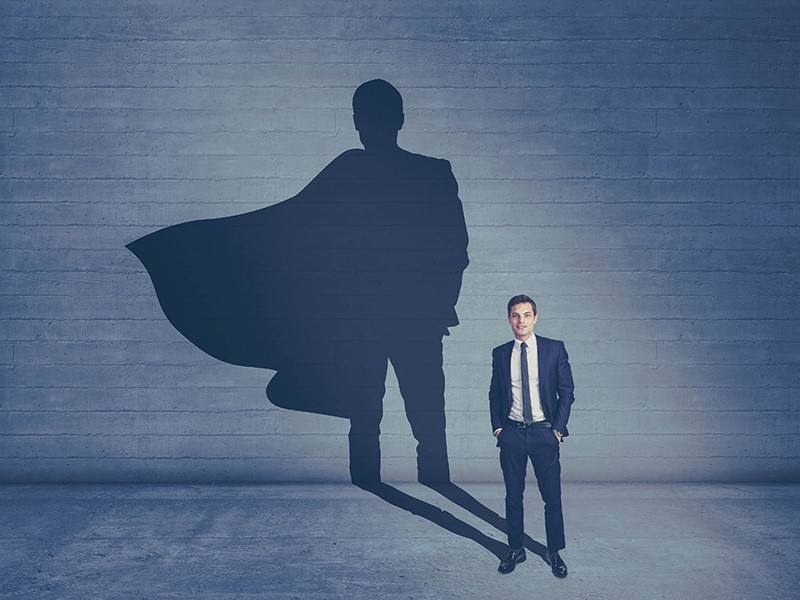 It allows business owners at any time to get access to:
100% cost-effective daily advertising
Active selling, up-selling and cross selling with every sent email
Remarkable first impression with a professional email signature
Attractive and dynamic business promotion with an automated ad banner campaign
Tracking the most successful ad banner content, i.e. the CTA button in order to achieve
Analysis and optimisation for even better selling results
Internal statistics show that, on a monthly basis, the aforementioned advantages of AdSigner bring the company an average of:
68% generated multiple shopping channels
37% more new sales contacts
25% more completed sales channels
80% more email engagement with directing the new and existing leads to the right sales funnel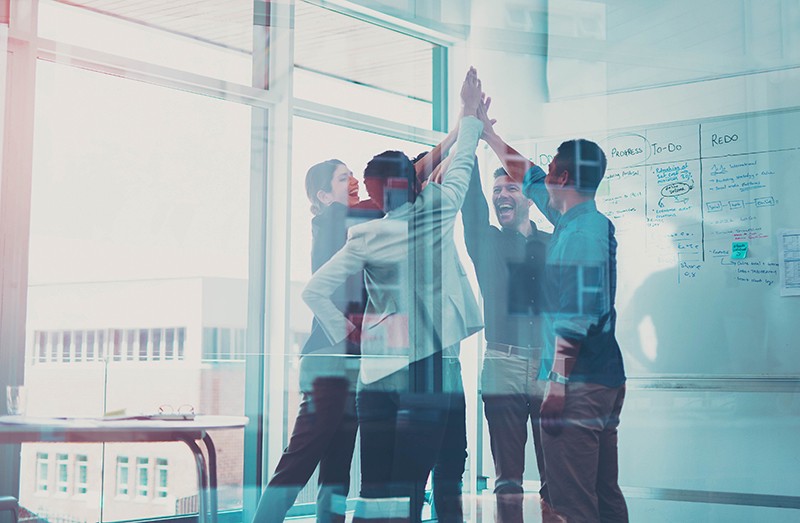 In a business, the AdSigner suddenly builds the pillars of success, which may not have been achievable before due to the lack of time or money. So, you can now stop, look at your business from another angle, and fully breathe in your business vision.
It is time to work on the business from the very beginning. It is time for AdSigner.