Back to articles
Dec 3 2019
The secret truth of AdSigner advertising potential: revealed!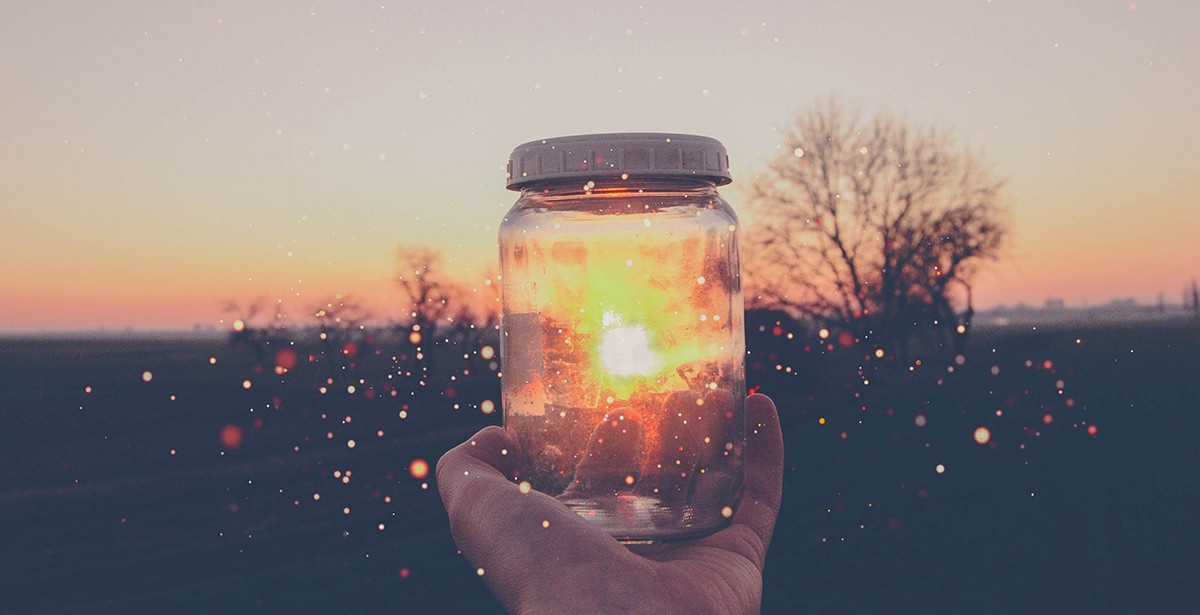 Traditional e-mails in numbers look like this:
281.1 billion e-mails were sent and received daily in 2018.
102.6 trillion e-mails are sent yearly.
By 2020, there will be more than 126 trillion e-mails sent per year.
E-mail usage is growing by 2 to 3% each year from 2018.
Average e-mail open rate is 22.86%.
Average click-through rate is 3.71%, compared to the engagement rate of social media, which is only 0.6%.
99% of users check their e-mail every day, some of them as much as 20 times a day.
An average inbox placement rate is 85%.
Total number of active e-mail users in 2019 has jumped to 3.9 billion.
Most people are using the IOS mail client, while Gmail is in 2nd place, having approximately 1.5 billion users.
Current statistics on the daily use of e-mail thus indicate that e-mail is still one of the primary means of digital communication. In a very simple way, AdSigner reveals the e-mail's hidden unobtrusive advertising potential. This allows you to transform each e-mail you send into an effective sales tool.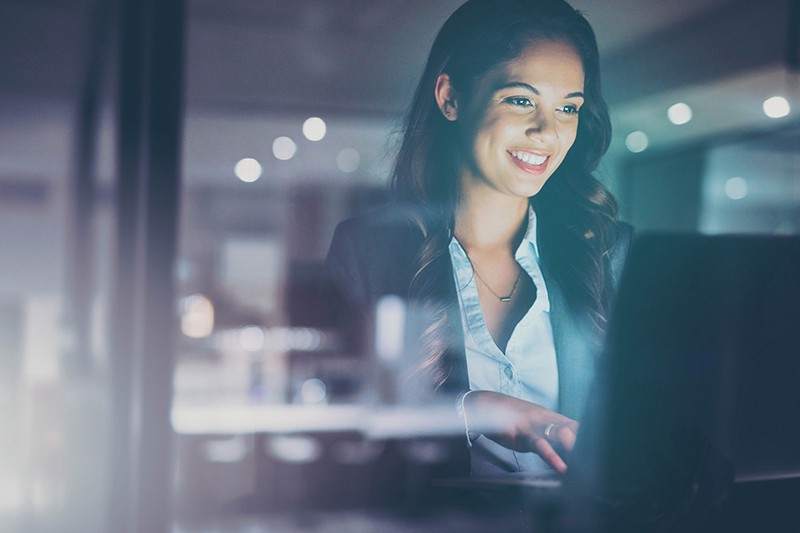 The secret is in the banner ad, which can easily be added to every e-mail using AdSigner and which automatically changes after a certain period of time. The latter can be activated under the Campaigns tab, where you can add any series of changing banner ads to all your existing signatures.
The Campaigns function enables:
Cost-effective daily advertising
Advertising campaigns that never end up in the spam folder
Dynamic promotion of business, services and products
Targeted content advertising
Spontaneous advertising with the authenticity of an ordinary e-mail and the credibility of the sender's authority
Different but professional digital identity with a signature that everyone will remember
Graphic enhancement of usually boring e-mails
AdSigner is much more than just an e-mail signature generator. It's an all-in-one platform that attracts more attention, engagement, new leads and sales channels. Without having to invest any extra effort and time.
» Take advantage of the 14-day free trial and get to know the secret truth of AdSigner.
ProTip: Take 2 minutes and get ready to promote your business and scale your brand on a daily basis » read article
Back to articles