Feb 18 2020
How to Increase Engagement of Millennial Workforce: Hiring Without Firing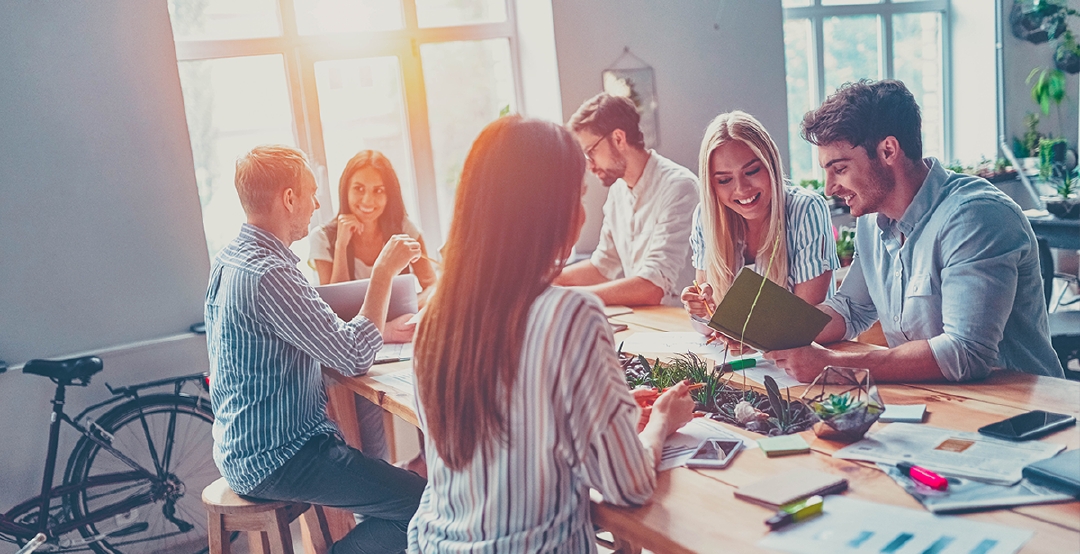 The generation of millennials, born between 1980 and 1996, today presents the most active age group of the population. Millennials are the largest segment in both the workplace and the job-seeking population. At the same time, they have a reputation for being an unreliable workforce which is unattached to the company and which moves freely from one company to another, without any restraints and three times as often as other generations (Gallup).
6 out of 10 millennials employed are ready for new career opportunities at all times. According to Akumina, as many as 40% of them have had four or more jobs since graduating. 75% of millennials believe that frequently changing jobs has a positive effect on their careers. Furthermore, as many as 36% of millennials plan to look for a new job with a different company in the next 12 months, which is 15% more compared to non-millennials who say the same. According to Gallup report, the millennial turnover costs the US economy around USD 30.5 billion per year.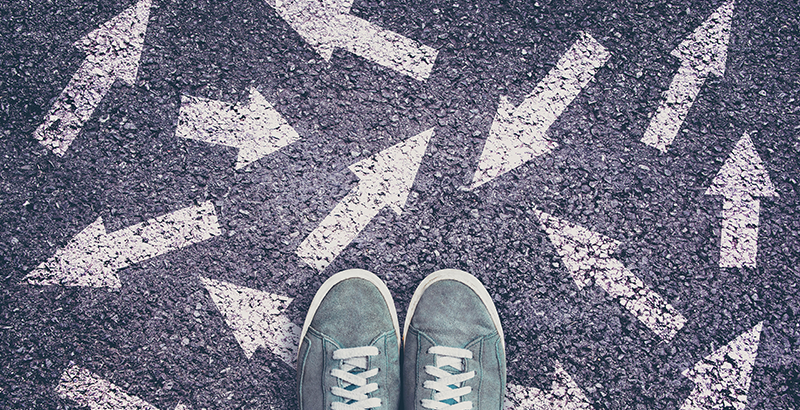 In general, millennials always want more from everything and everyone and as soon as possible. We could say that on the one hand, they are often dissatisfied and impatient, but on the other hand, they are persistent in finding what makes them truly happy. At the same time, this is a generation of excess and high self-esteem. This means they not only demand more from others but also from themselves. Research Millennials at Work: Reshaping the Workplace presents the millennials' key expectations of employers, which include the following:
Training and development
Opportunities for career progression
The quality of work/life balance
Despite the desire to get promoted, as many as 80% of millennials would not accept the promotion if it had a significant impact on their quality of life. These expectations are healthy and millennials could be an inspiration, if not an example, to many burnt out and old-school employees. They contribute to the business world with their fresh knowledge, new habits and different views. Therefore, they are a precious workforce that needs to be properly engaged. The Gallup research reveals that only 29% of millennials think they are properly engaged at work, while 16% of them feel excluded and disengaged. In other words - only 3 out of 10 millennials feel truly attached to the company, and almost 2 out of 10 have negative feelings towards the company.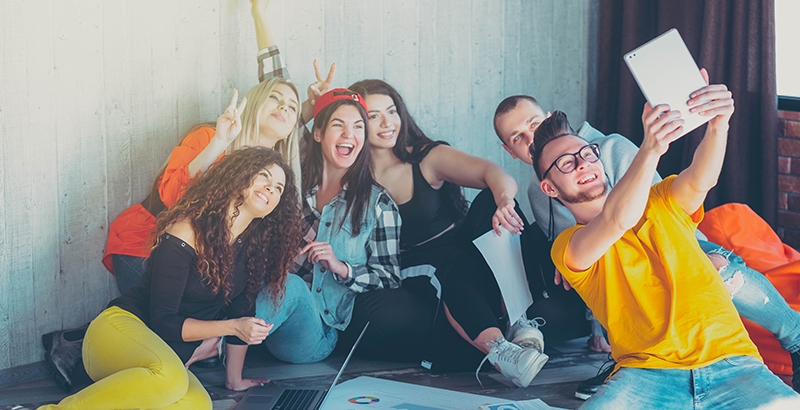 In this aspect, AdSigner offers a reliable step forward by enabling you to do the following:
Engage millennials dynamically in the work process with each email sent.
Inspire them with current advertising and sales messages of the company.
Connect them into a well-coordinated communication process of the whole team, even if they are new to the team.
Help them make a professional first impression, even if they are at the beginning of their careers.
Motivate them with actual results that show their contribution to company's performance by monitoring email traffic with - digital analytics that they are familiar with.
Enable them a horizontal overnight career growth and a faster understanding of the company's structure and processes, as well as the possibility of faster vertical promotion.
And last but not least, increase their affiliation and loyalty to the company.
With AdSigner, you can easily create a unique, professional email signature for all employees. You can also add attractive, dynamic banner ads that are automatically replaced within a selected interval, and keep track of your company's electronic communication channels and the performance of each sent email with the help of advanced analytics.
This way, you can motivate your employees and give them a voice in the company, while turning them into active sales people and building their long-term loyalty to the company.
Try AdSigner for free.