Sep 13 2019
Let each of your employees become a salesperson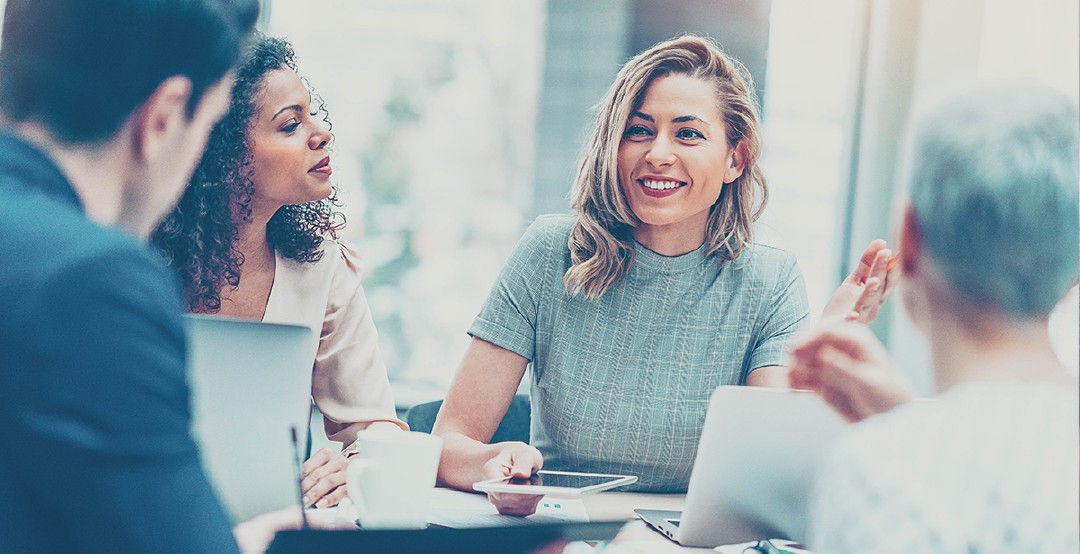 How do you like the idea of all employees in your company becoming sellers instantly, without any exceptions? All this can be achieved with an attractive look, convincing rhetoric and thoughtful tactics directed at the current product or service, without having to:
quit their functions in the company,
deal with any extra burden,
require any additional skills,
and without having to change the structure of your team or the way you work in the company in any way.
This is entirely plausible – you only need to take proper advantage of the available resources in the modern digital technology and raise the effective elements of email marketing to the level of daily communication. The untapped sales potential is hiding in your email.
Learn how to claim it in four simple steps.
1. Create an electronic signature for all employees
The electronic signature as the holder of key information about the sender holds a great deal of credibility. It contains objective information about the sender, which usually raises no doubt. The reader often takes at least a quick look at it, and the graphic elements are automatically imprinted in their memory.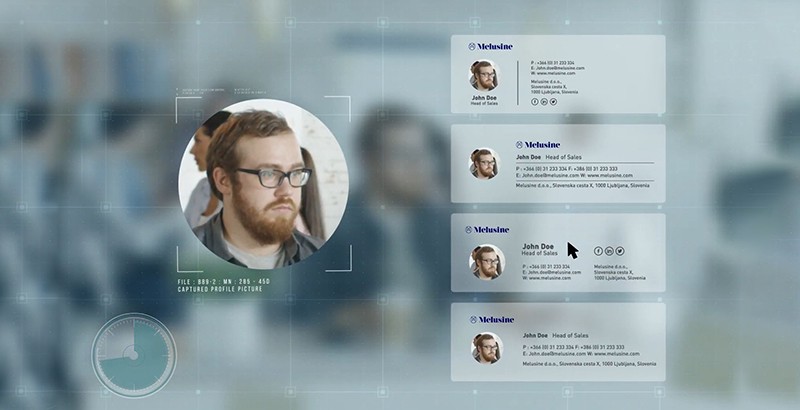 The professionally created electronic signature could be the reason why the customer will be reminded about the sender the next time. Especially if they add something new to their e-signature. A message of added value, shaped into an attractive banner that automatically becomes trustworthy on account of its position.
2. Add an advertising banner to your signatures
Each electronic signature allows space for a special message that you want to send to the recipient. This is space for a graphic banner with which all employees in every sent email present:
· a new product or service, · current campaigns or promotional discounts, · an upcoming event or · the company's business achievements.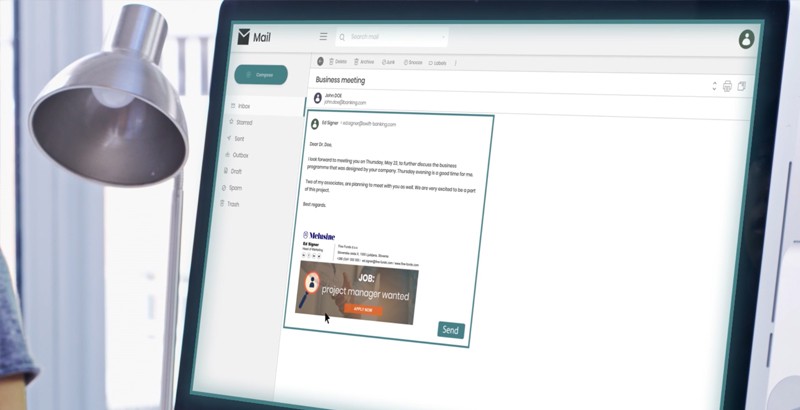 Communicate anything that will make the recipients click on the advertising banner that will lead them to your website. This way, you will generate new shopping routes, create interest and establish new sales contacts, which will come with practically no cost, effort or invested time, and will be directed into your lead generation.
3. Transform banners into advertising campaigns
Make sure that the advertising banners are automatically changed in accordance with your offer, current campaigns, upcoming events and potential anniversaries. Let the electronic messages of your daily communication spread your news at the right time inside and outside your company through simple emails. Let it be genuine, non intrusive and spontaneous. Friendly and attractive.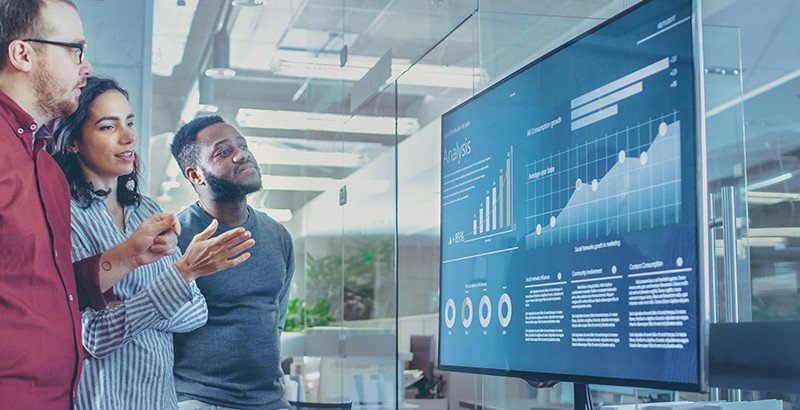 4. Adapt the advertising message freely to your target group
Adapt the advertising banners to the target group as well. Let each specific group of your email recipients receive a message in a way that will speak to them. It is clear that programmers think completely differently than marketing representatives or project managers. Tailor your ad in electronic signatures to better target individuals or departments.
The AdSigner assists you in making all these adjustments with just a few simple clicks, all on a central, user-friendly platform designed for generating professional electronic signatures and advertising campaigns.