Sep 13 2019
An interlocutor as a potential customer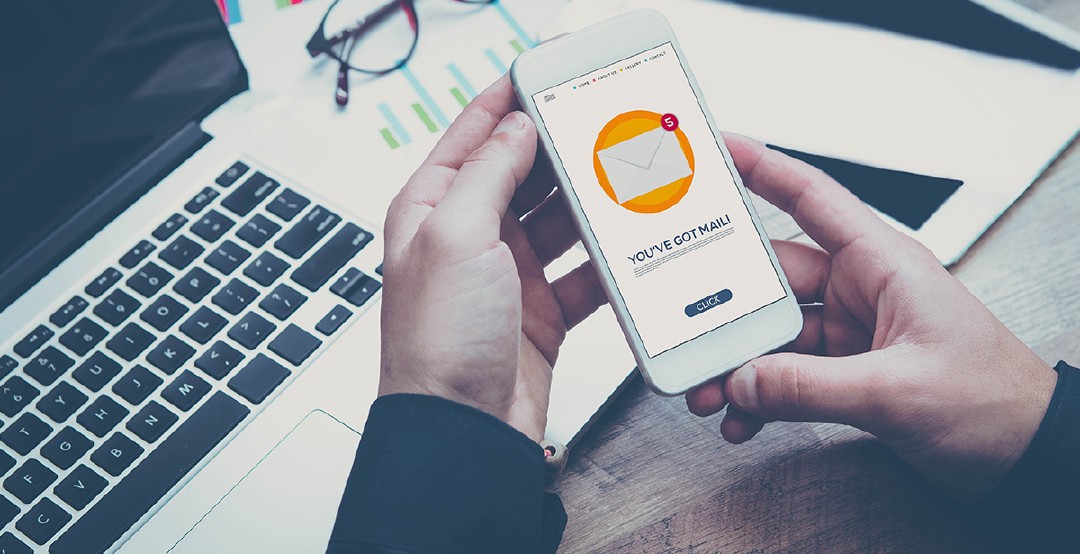 In recent years, the modern pace of life has radically changed the world of corporate communication. Since time has become an important value, a good rapport with the customer is now a real challenge.
We live in an era of impulsive purchases, so it is important to recognise that each person we speak to in the corporate environment is a potential customer.
Communication is done through many channels and in the context of sales, we tend to forget the ones that are used most frequently. Unfortunately, emailing has not yet exceeded the mindset of intrusive newsletters.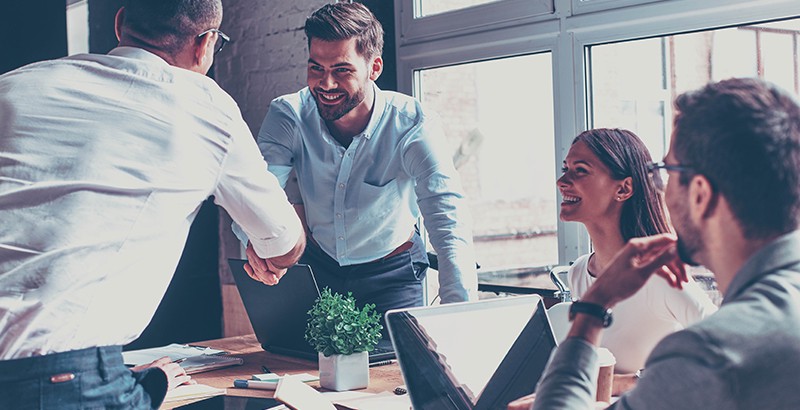 The CMO Survey reports that companies invest about 10% of their annual revenues into modern marketing trends and technologies. SEO, blogs, roles, social networks, display ads etc. The digital advertising offers ample opportunities, but it also requires plenty of time and money.
The absurdity of the situation is that we are constantly searching for something new, while an important communication channel remains untapped. It is now time for a new mentality and with it, the opportunity to turn traditional email into an effective marketing tool. Add a professional email signature with an advanced advertising banner and inform the recipient of your email about anything you want.
Such a message can be subtle, friendly and, above all, unobtrusive. Today, one ad can automatically be replaced by another. Create an ad campaign that matches your business requirements. Do it with no extra effort, time or money.
ProTip: How? Visit AdSigner.