Back to articles
Sep 9 2019
E-mail as a new advertising potential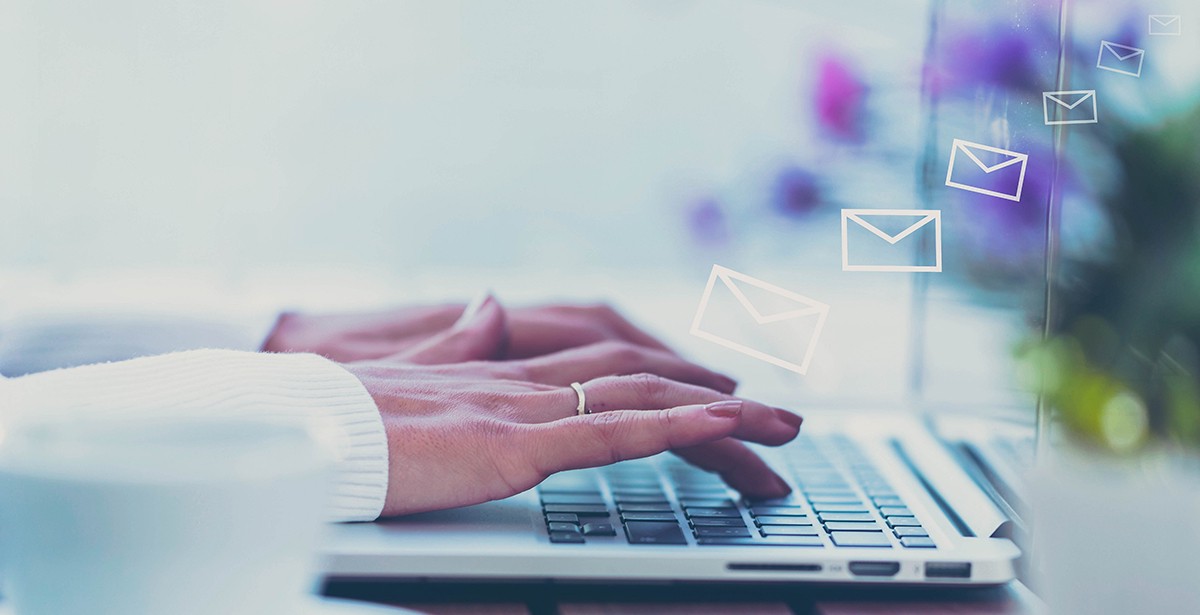 Turn your ordinary e-mails into an extraordinary selling tool and take your business to a new level. AdSigner, a modern platform for generating e-mail signatures and ad campaigns, stands out from the crowd of similar products. In addition to professionally customised signature templates, it offers a fast and easy-to-use platform and an advanced analytics tool that can be used free‑of‑charge. AdSigner is an affordable and effective way of advertising on a daily basis for all types of enterprises.
It is time for some fundamental change of perspective on how we perceive something as ordinary as our daily e-mail. Your initial instinct may tell you that e-mail is merely a means of communication – simple, mostly black and white, yet one of the most popular digital business tools. Everyday advertising potential of e-mail is being finally revealed.
Countless large companies face internal communication challenges and wish their departments could communicate different information efficiently. This is why we started looking for an effective, time‑efficient, low‑cost solution and discovered a virtually unused advertising potential: e‑mail.
0% effort. 100% effect.
Once the e-mail signature is created, every e-mail recipient can see it. Since it contains key information about the sender, we view it several times and treat it as a genuine authority of the e-mail. The added banner is also a sign of credibility because of its position and delivers an advertising message every time we send or forward the e-mail, without extra time or energy. Therefore: 0% effort for a 100% effect.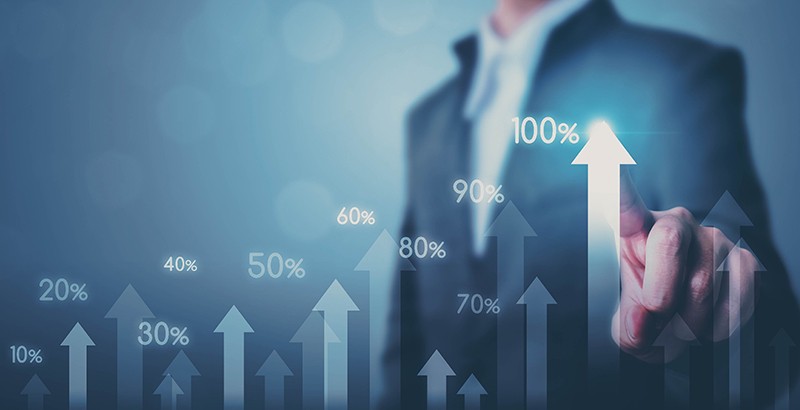 Furthermore, while newsletters and other e-mail marketing messages often get stuck in the spam folder, ordinary e-mails usually land in the Inbox. This is another reason for exploiting the advertising potential of an ordinary e-mail, which AdSigner takes to the next level.
While it may look like an average e-mail signature generator, AdSigner is actually an extremely user‑friendly platform designed to promote your business easily. You can create professional e-mail signatures and advertising campaigns quickly and easily. And the time saved can be spent for enjoyable things.
If your company still sends ordinary e-mails, you miss out on reaching a large audience. Each e‑mail sent without a banner misses as many sales opportunities as there are the recipients. Can you imagine that every e‑mail sent could become a unique selling opportunity without any extra effort?
248,000 unique opportunities to sell, upsell or cross-sell
Assuming that each office worker sends about 20 e-mails per day, a company with 50 employees will miss out on 248,000 exclusive marketing opportunities in a year with 248 working days.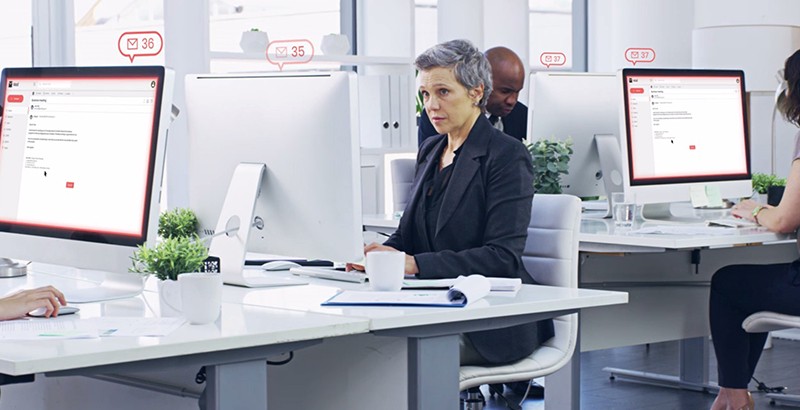 Help others remember you and your brand by having a professionally designed e-mail signature. Boost your client's engagement with an outstanding e-mail advertising campaign. Upgrade internal and external communication of your company. Resell, upsell and cross-sell. Build your brand. Announce a new product line. Send an invitation to an upcoming event or simply celebrate a memorable milestone of your company with your e-mail recipients by giving them a freebie.
Create a professional e-mail ad campaign fast and easy
Generating an e-mail signature for each employee of a large-scale company tends to be quite time‑consuming and expensive, and even more challenging when adding an advertising banner. Until now, running a campaign with a number of ad banners rotating within the scheduled period was just a wishful thinking. Innovative AdSigner platform makes this possible with a user-friendly and intuitive platform that is easy to learn and fast to use.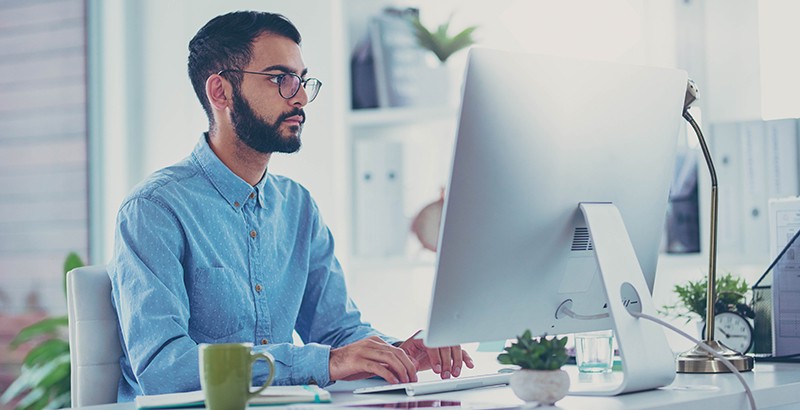 Make a professional signature in less than 60 seconds with pre-designed stylish templates or simply design your own signature template.
Smoothly create a campaign for any number of users and schedule ad banner changes within the same campaign.
And because success requires constant improvements, advanced analytics tools allow you to monitor ad campaigns and their performance. In addition to tracking the actual performance and impression rates by time and location, you can also optimise them instantly. Manage and analyse everything from a single device without bothering anybody during their work.
Back to articles