Aug 9 2023
Case Study: Transport & Logistics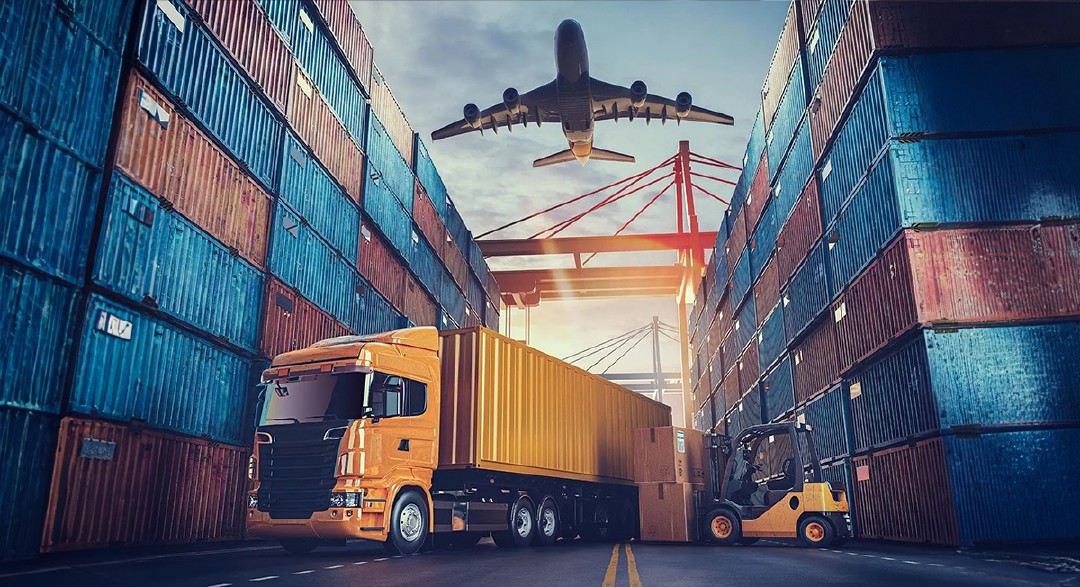 Transport and logistics companies play a crucial role in facilitating the movement of goods and materials across various industries. Companies in this industry can vary in size and organizational structure, but they typically have several departments to manage various aspects of their operations. The specific departments may vary depending on the company's scope of services and industry focus, however, some common departments include Operations, Fleet Management, Bookings, Customs, Sales, Inventory and Warehouse, Customer Service, Finance, Planning, Human Resources and HSE (Health,Safety and Environment). To meet the demands of this industry and stay competitive in the market, transport and logistics companies have several key business needs, of which one is effective communication.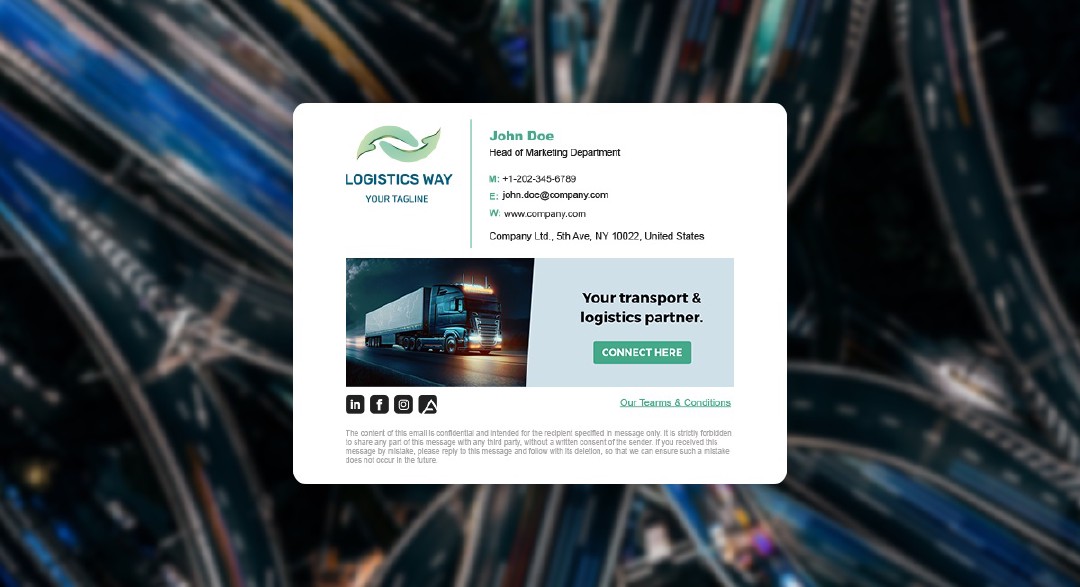 Having a unified, centrally managed email signature software solution, segmented according to departments and optimized with automated banner campaigns can transform communication efforts and assist in building and maintaining strong relationships with clients, partners and customers.
Segmenting email signatures according to departments provides a key opportunity for transport and logistics companies to target their messaging and use their signatures to promote their services, special offers, upcoming events, or inform about customs regulations, latest processes and procedures or delivery schedules. The easiest way to achieve this is through automated clickable banner campaigns. In this way, banners are used to inform, increase brand visibility, generate leads, and drive traffic to specific campaigns or landing pages. Read more about the value of departmental email signatures.
Specific Examples from the Transport & Logistics Industry
Different departments in Transport and Logistics companies can customize their email signatures with their different banner campaigns and call-to-actions buttons.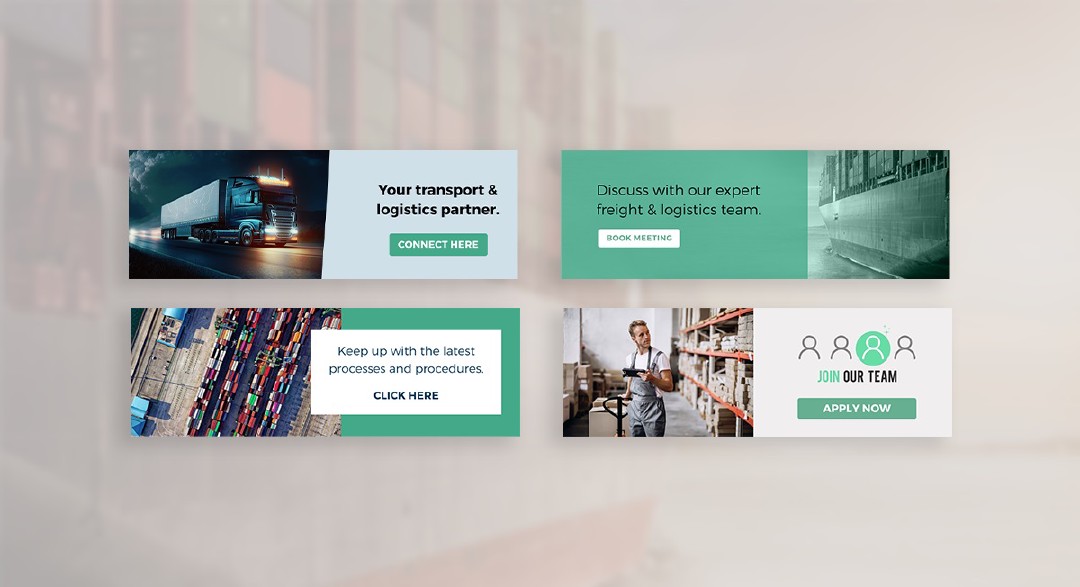 Including certifications or accreditation
Transport and logistics companies often obtain various certifications and accreditations to demonstrate their commitment to quality, safety, and compliance with industry standards. Including these in your email signature layout design can help to boost credibility and establish trust. Some well-known certifications which European Transport & Logistics companies may consider including in their email signature include:

You can read more about certificates in your email signature here
Order a custom AdSigner email signature template to accommodate for all your email signature needs, or easily select from our library of templates with the layout that best suits your company.
Keen to test the software? Try it for free today