Sep 13 2019
8 email marketing tweaks that help you maximize your ROI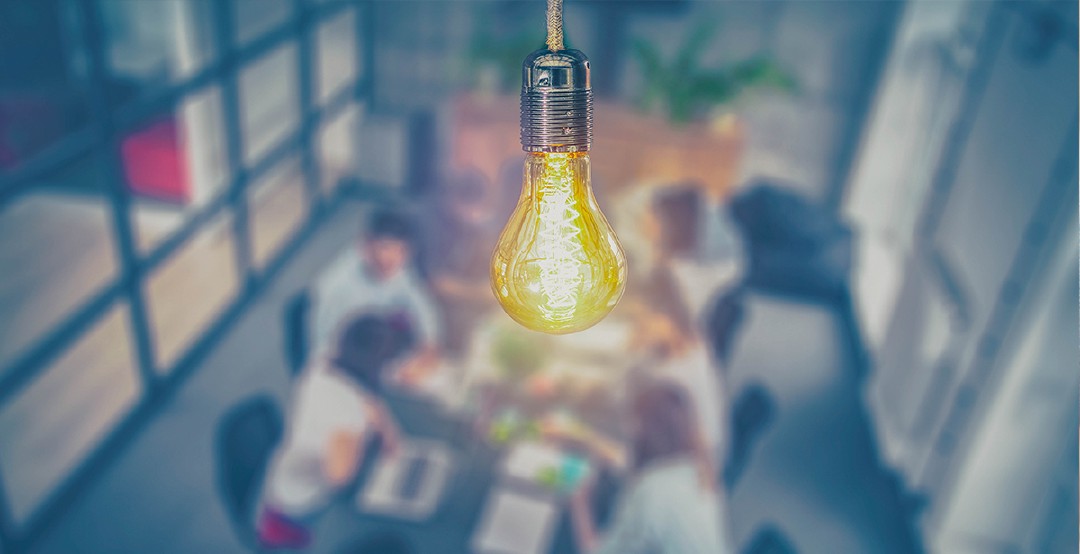 In 2016, global email marketing trends cleverly converted USD 2.56 billion of invested money into revenues amounting from USD 487,200,000 to up to USD 123,640,000,000. According to an independent research performed by Forrester, the Marketing Insider Group and Campaign Monitor, the profit generated through advertising (ROI) ranged from mere 21% of the investment to a hefty amount of USD 44 for every USD 1 invested. Given the return on email marketing investment, Global industry Analysis, Inc. forecasts an annual growth of USD 9.1 billion by 2020.
However, the amount of investment grows not only due to the digital marketing sales appetites. Another important factor are the increasing costs incurred from the development of advanced platforms and companies that offer professional email marketing campaigns and improve the advertiser's reputation as a good business partner. It therefore makes sense to invest in a third-party professional entity and in any case, it is good to know some basic tricks for a successful email campaign that will produce a positive return on your investment.
Some of these tips are described below. Alternatively, you can replace or upgrade traditional email marketing to the latest advertising approach, which announces a new era of email advertising. Email marketing reinvented. AdSigner.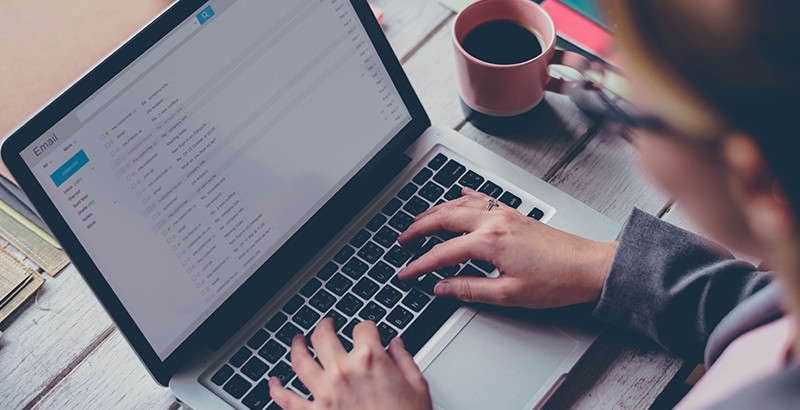 1. Avoid the spam folder. Do not send messages to more than 10 recipients at a time or more than 100 recipients within the same hour. Let the recipients add your email address to their email directory.
AdSigner ad campaigns are a part of everyday, non-commercial communication, so they always successfully avoid ending up in the spam folder. Read more »
2. Make sure that the unsubscribe option is clear, unambiguous and active for at least 30 days after the message has been sent. The banner added to your email signature is always unobtrusive and welcoming. It works with the power of your daily business correspondence. And no one ever unsubscribes from it. Read more »
3. The sending date should be fixed and the frequency appropriate. Market research shows that one commercial email per week is still welcome.
4. Segment the recipients according to their interest. A successful targeting of advertising content to the interested parties in the industry is even more important than the number of sent emails. With AdSigner, you can easily and quickly create banner content tailored to the target group, regardless of the number of employees in the company. Read more »
5. Ad campaigns should only be sent through modern email marketing platforms. In addition to a professional approach, such platforms allow you to monitor the performance of your advertising campaigns. Try the advanced AdSigner platform marketing analytics.
6. Before sending, test your campaign on different email clients and devices. AdSigner automatically ensures that the banner ads added to your email signature are displayed properly and can be easily set up in all most common email clients.
7. The message headings should not be repeated. Be original and make the headings match the content of the ad campaign.
8. Keep your content and technology one step ahead of others. Explore the new era of advertising. Email marketing reinvented. AdSigner.