Oct 2 2019
4 Essential benefits of a professional email signature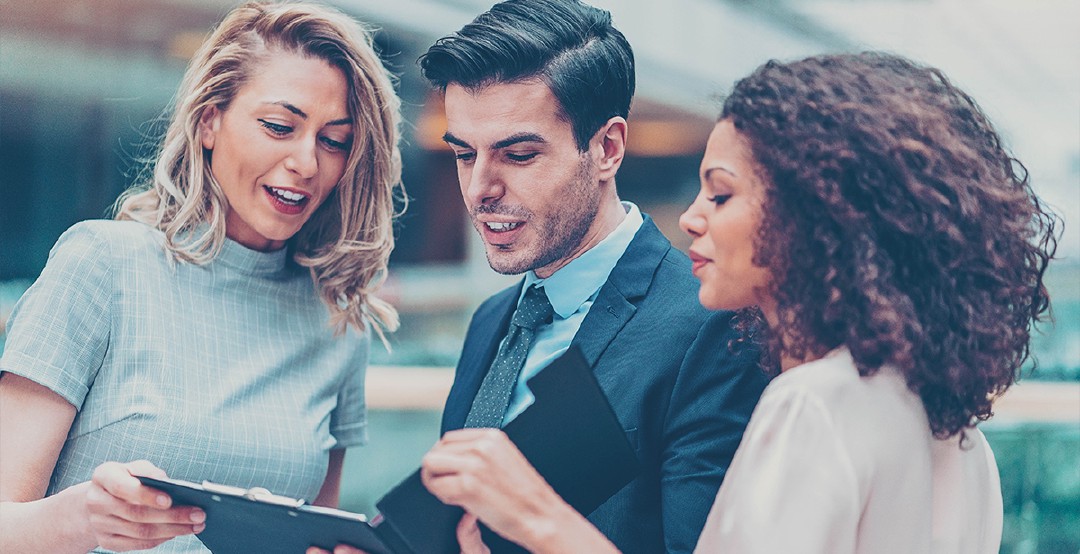 At the time when communication is controlled by smart devices and about 110 trillion emails are sent annually, an individual's digital identity is becoming increasingly important. The Internet is no longer just synonymous with virtual reality. It is a world where people shop, get to know each other, learn, do business, have fun etc. It is a place where people live and exist. Checking email is the first thing that as many as 58% of web users do in the morning, many of them even before they get out of bed. Have you ever wondered what personal impression your email identity creates?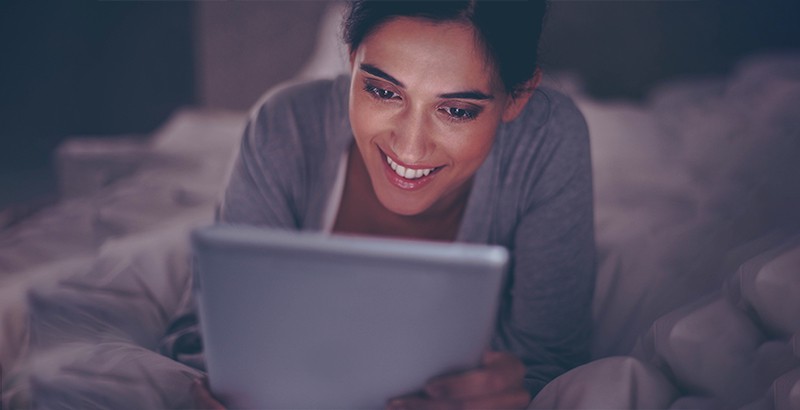 ProTip: We revealed how to use a regular email to make a good first impression in the article Does your email make a good first impression?
This time, we present the benefits of a professional email signature – the identity card of your email.
1. Every recipient is a potential customer. Every employee is a salesman.
Network the interest of your email recipient with the attractive advertising banner in your email signature. Set up a dynamic ad campaign to maintain their attention. With the innovative AdSigner platform, the banner can now be changed easily and quickly even in large companies. Read more in the articles An interlocutor as a potential customer and Employees as sales people.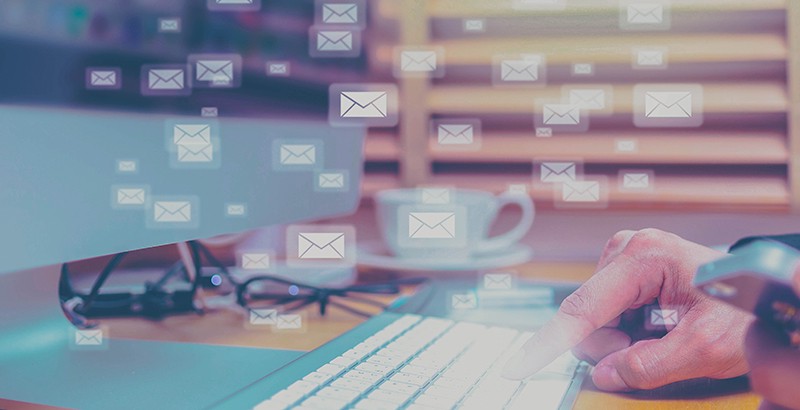 2. Gain 100% effect with 0% extra effort on a daily basis.
When a professional email signature and a personal banner are tuned in, the pervasiveness of their message is boundless and spontaneous. Communicate, inform and raise awareness. Sell, upsell and cross-sell with every email you send. Every day, without any extra time or money. Read more in the article Cost-effective daily advertising.
3. Advertising messages become genuine and non-intrusive. Welcome.
Unlike traditional email marketing, regular emails do not land in the spam folder. They are both expected and unobtrusive, and their credibility is proportionate to the trust placed in the sender's identity. The banner attached to the email signature of a regular email as well as the rest of the content of your emails will find an open door at your recipients. Take advantage of that. Read more in the article Promote business and scale your brand on a daily basis.
4. High-quality internal and external communication needs no bush.
Employees are the company's primary messengers. Through a banner placed in each of their email signatures, they are indirectly informed about current developments in the company. Introduce them with brands, services, products, news, campaigns or upcoming events in the same way as you would like them to spread such information. Via digital and classic communication. With business partners, relatives, friends and acquaintances. Read more in the article Establish fluent internal and external communication.
Harness the power of digital identity for your business and employees. Have them create new (re)sales opportunities for your business with every sent email. Go to AdSigner.